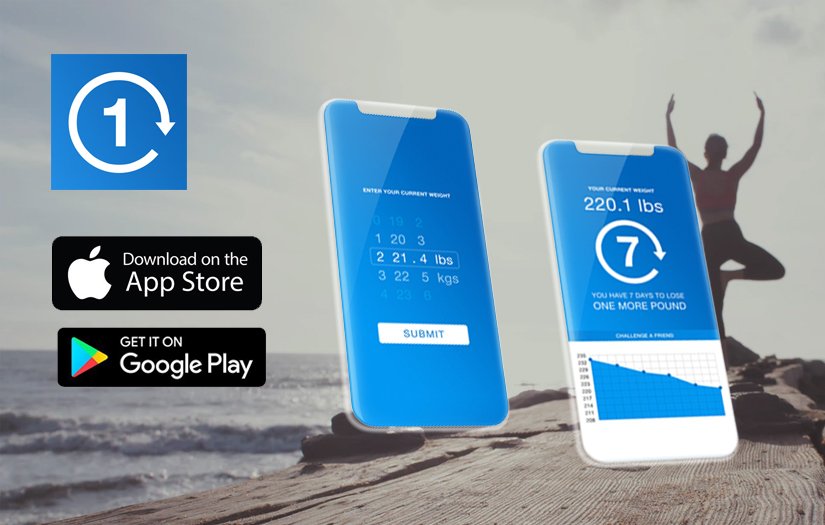 One More Pound
Enter your weight and the countdown begins... Seven days to lose one pound. Sounds easy right? Well then you have seven days to lose one more pound after that. And then seven days to lose one more pound after that. Every day you'll get a notification reminding you how many days you have left to lose one more pound, and we'll graph your progress along the way.
Once you reach your goal of losing one pound, the countdown resets, and you have seven days from that point to reach your new goal of one more pound. We believe that breaking down your overall weight loss goal into one pound baby steps, you'll be motivated and challenged to keep pressing on.
We're excited to help you lose weight and reach your goals!
Have an app idea? We are here to help!
AppTrait Solution is a best mobile apps development company in India. AppTrait Solutions is an expert in developing apps for iOS, Android, Windows and Web platforms.