Hire Cross-Platform App Developer
Hire Best-In-Class Cross Platform App Developer And Shape Your Ideas Into The Best Of Reality
Requirement Analysis
Our Cross-Platform app developer analyses all the aspects of your app idea to formulate the best of output.
Prototype Designing
Your chosen cross-platform app developer will run through the recent trends to build up a rough prototype of your project.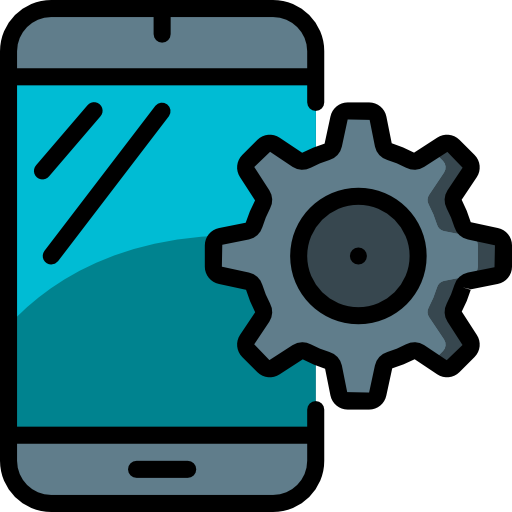 Development
The prototype is now sketched out with proper source-code and becomes ready for development. The developer will now hit the system to develop a completely error-free source-code for your app.
Testing
The final source-code is now run across all the platforms to analyse and rule out any possible bug or lag in your app across any platform.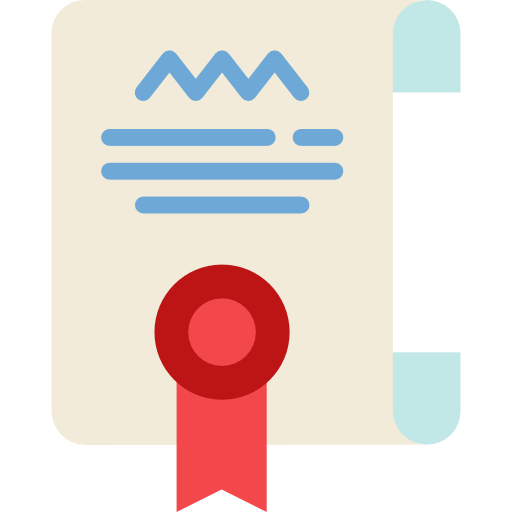 Licencing
A thoroughly tried and tested app is now ready to get licenced with your name across all platforms. The app is certified before deployment on Play Store and App Store.

Deployment
A tested, certified, and efficient app is now deployed on all leading smartphone app markets. Post deployment maintenance is also taken care of by the cross-platform app developer you choose with us.
What Makes It A Better Choice To Hire Cross-Platform App Developer With AppTrait Solutions?

Approved Portfolio
Our cross-platform app developers have a lengthy portfolio of successfully developed apps approved with a thumbs up from our happy clients.

Cost Efficient
We cut short your spendings to build one single app multiple times for multiple platforms with our developers.You effectively save around 57% when hiring a cross-platform app developer with AppTrait Solutions.
Walking That Extra Mile
Our cross-platform app developer will make sure to give in his valuable inputs for improving the overall output of the app and ensure your app idea meets the perfect reality.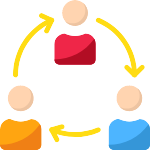 24x7 Customer Support
We offer a 24x7 customer support for the app post-deployment and are always available to roll out frequent updates for the app as and when needed.

100% Confidentiality
The ownership of your app will be completely entitled to you with a complete non-disclosure contract about the source-code signed at the start of the project.

On-Time Delivery
Your chosen cross-platform app developer delivers the project well before time to leave you with enough time to think and add-on a bit of improvisation to the app if needed.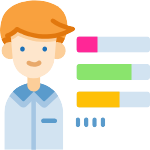 Client Satisfaction
The only thing we always strive for is to ensure a smile on the face of our clients when they see their app hitting the market.
Hire The Best Cross-Platform App Developer For Your App Idea Now!