On Demand App Development Company
We, at AppTrait Solutions, provide comprehensive solutions for the development of on-demand apps.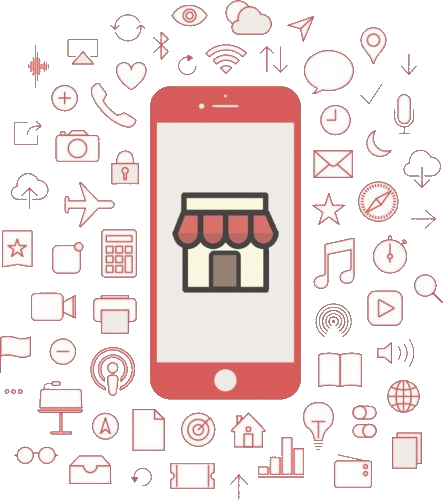 Curating Minds To Anticipate Ideas
We have a team of skilled professionals that excel in providing vigorous
on-demand services
to all seeking the development of an on-demand app. We strive to induce the best and the trending technologies to drive effective solutions. We create solutions that evolve and aim to leverage the NextGen services to etch growth of business enterprises. Witness scalable, pervasive and an integrated solution set iced with an excellent front-end user interface, and trending technologies.
Types Of On-Demand Apps
AppTrait Solutions excels in proving the most reliable and robust on-demand app development solutions.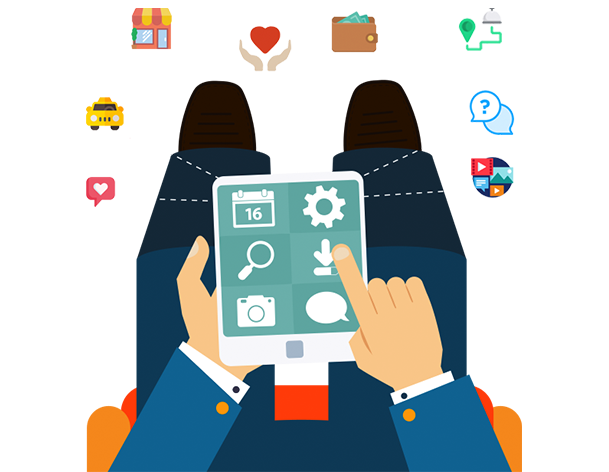 A bunch of nerds club to create an app that is excellent in terms of profitability and ensure maximum user engagement. Creativity and Innovativeness help us stand out in the digital market. An on-demand app development solution largely depends upon the industry or domain you seek to develop an app.
Laundry On demand

Taxi on demand

Saloon On Demand

On-Demand Food Ordering

On-Demand Home Cleaning

On-Demand doctors.
Not a single domain lags behind the onset of on-demand services. Choosing the right framework and blending it with the curative ideas help manifest expectations to reality.
Exploit the Notch Quality On Demand App Features to relive the success
An on-demand app need not just be flexible and unique but also has additional features to boost the growth of the company. Basic must-haves of any on-demand app development has
Rapid Module Booking

Tie up with social media.

Hassle-free payment gateway.

A system to provide feedback.
Push Notifications

IP location

Analytics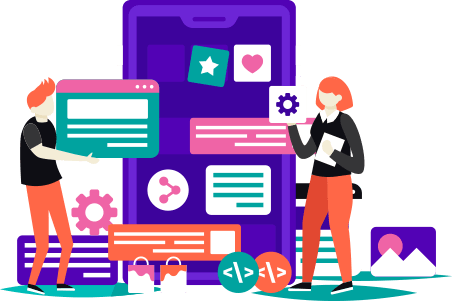 How Do We Work?
We innate to draft outstanding ideas with us. We are both creative and also reliable. At, AppTrait, we believe in brainstorming ideas, analyzing them and then rule out the best to provide notch quality solutions. We follow certain techniques to deliver the best.
Explore the Problem
While offering a solution for on-demand apps, we first lay our efforts in researching the exact problem. With a team of dedicated professionals, we help streamline your business requirements.
Draft and Design
Once, we have all the prerequisites for on-demand app development, our experts take the final call to build a dummy for the project.
Design The Target Audience
Once, the problem is decoded and we form an idea about what the exact requirement is, we next move on to looking for the desired audience. Our skilled engineers spend a great deal of time studying the audience.
Gathering Necessary Data
On Demand apps being prompt or precise work on user data. We seek to exquisitely study and gather significant information to provide robust as well as affordable solutions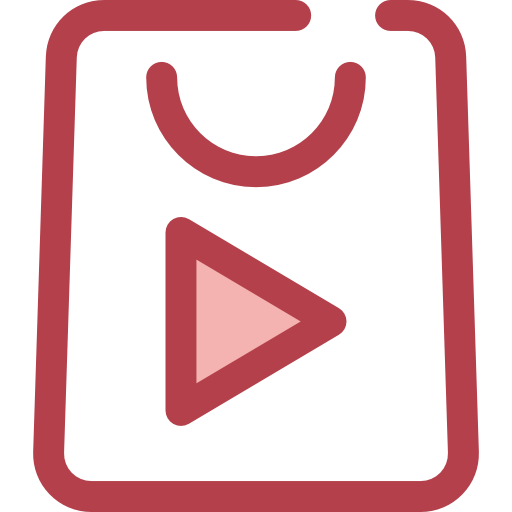 Approval and Go Live
Once, the dummy gets approved by the client, the solution can be effectively deployed in real time. In case, the client seeks modifications, the same is done and further executed.
Why Choose Us?
On Demand, apps are the need of the hour and seek application that is extensive rich in features. We ideologize and build apps enabling entrepreneur vouch success in their names. What differentiates us from the rest includes the way we take an approach to build an app.
Tailor Apps
Apptrait enables a client to customize solutions so that the same maps not only the need but also the industry requirements.
Pay At Your Ease
We are customer centric and care for our clients. Your safety is our prime concern and so we employ secured payment gateways.
24 hours support
We believe in serving our clients to offer them an excellent mobile app development experience.
Customer Oriented Solution
One thing that helps us stand out is that we are largely customer-centric. Tailoring solution to prove a unique experience for on-demand app development.
Prototype For Quick Decision
We design apps that are both unique and scalable but the base prototype remains the same to provide solutions for your on-demand app development.
Value For Time & Money
Inducing Uber-like apps or predominantly the clone app saves a considerable amount of money as well as time.
AppTrait Solutions aims to revolutionize the digital industry with innovation and desired transformation. We hold a great deal of experience in providing several on-demand apps solution to streamline their business needs and leverage ROI. We cater to all different insights and the respective technologies necessary for the mobile app development. We synchronize technologies to design various apps meticulously. A name among the best in demand app developers, we sought to anticipate ideas and help your startup rise from scratch.