iOS App Development Built To Perfection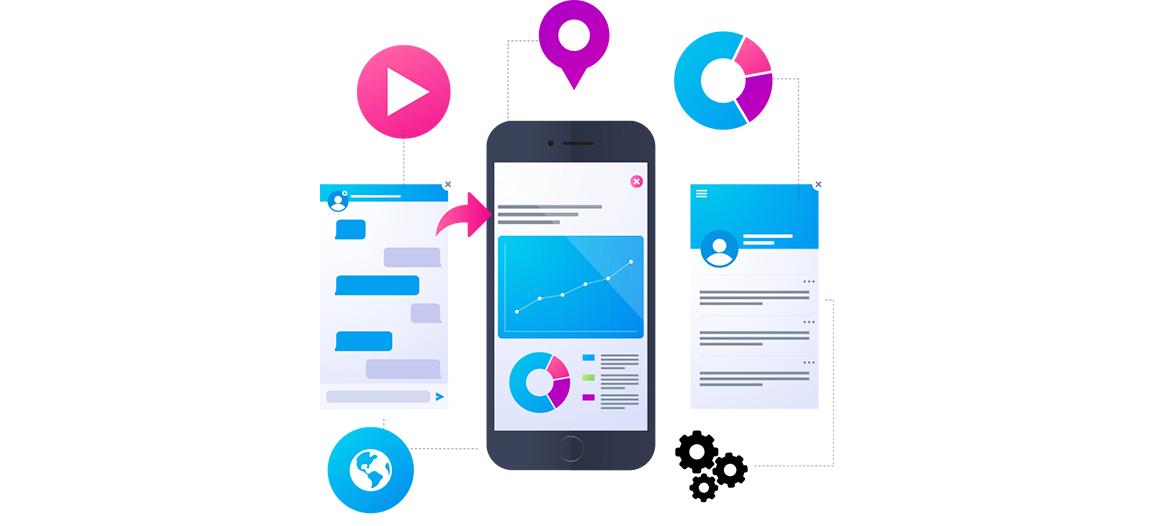 With business entities look for improved and streamlined work processes and high performance, utility of applications has become more common. Concept of Bring Your Own Device (BYOD) in the work place has further enhanced its cope as the workforce started using mobile applications to improve work quality as well as efficiency.
In this circumstance, iOS application development invited more attention than ever before because it would help producing visually stunning iPhone applications and iPad applications! Working with such sophisticated devices and smart, intuitive apps can be a really enlightening experience!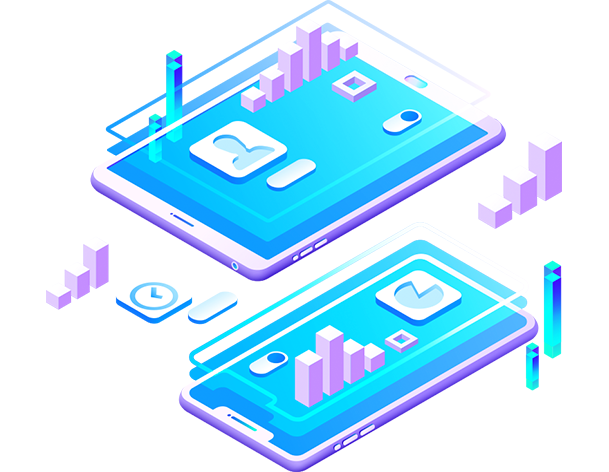 Provides a superb mobile computing experience
Allows crisp, neat and functional design
Allows great deal of innovation
Provides an outstanding technological platform to create tasteful apps
iOS enables an excellent multitasking capability
Great game centre with online multiplayer social gaming network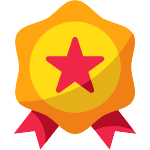 Why Apptrait Solutions for iOS Development?
We are a creative unit that engages in ceaseless application development process. We are goal-driven and constantly look forward to achieve more heights. We focus specially on iOS app development because iOS has been used in every possible way. The app requirements come from all the quarters including personal and enterprise users.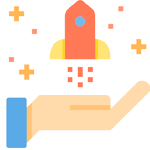 Innovation
Apptrait Solutions understands innovation is the base of long term success. We focus on this aspect and therefore able to keep up with our client's expectations! iOS like platform offers lot of space to creativity and our passionate persuasion really help us to reach the destination. In short, we give utmost importance to innovation and creativity!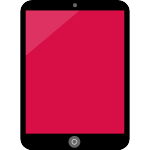 Specialized iPhone App Development
It is our conscious decision to specialize in each technological platform. We closely follow the app development scenario for iPhones which makes us to know what is happening with iPhone apps each day. We are ever ready to take up an iPhone application development project that demands our creative mind!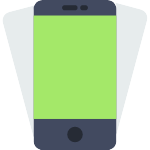 Specialized iPad App Development
We do a lot of research on iOS platform altogether and at the same time keen on branching out our services for a better quality. We have specialized iPad app team with high focus on innovative applications.
iOS App Development Includes:
Enterprise iPhone App Development
Field service app development
Social networking apps
Music and video
Game development
Health and fitness app development
iPhone web applications
iPad web applications
Mobile UI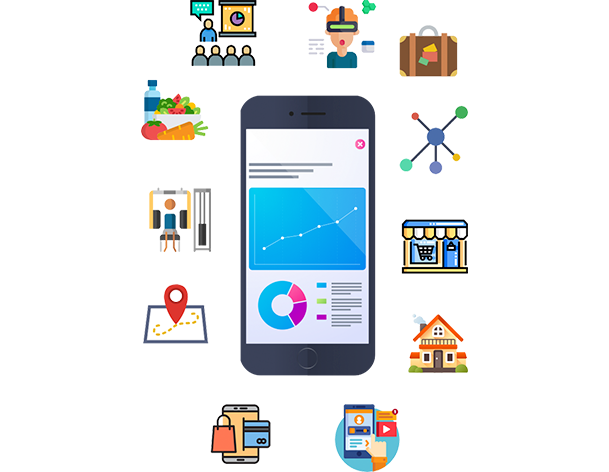 Our iOS App Portfolio
We believe our work speaks for itself. Browse our most recent projects below.