Got A Mobile App Strategy? You're In Luck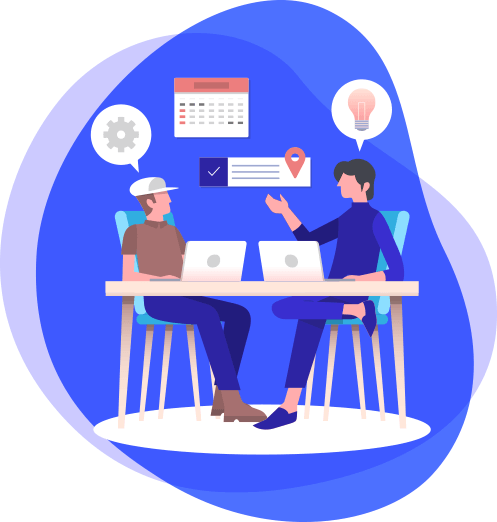 Enterprises look for progressive app solutions for their business. Undoubtedly, there is a huge need for a mobile app strategy for enterprises because an innovative app strategy can define the future of a business. Considering the importance of technology in business, we help out our clients to create groundbreaking mobile applications with our mobile app strategy.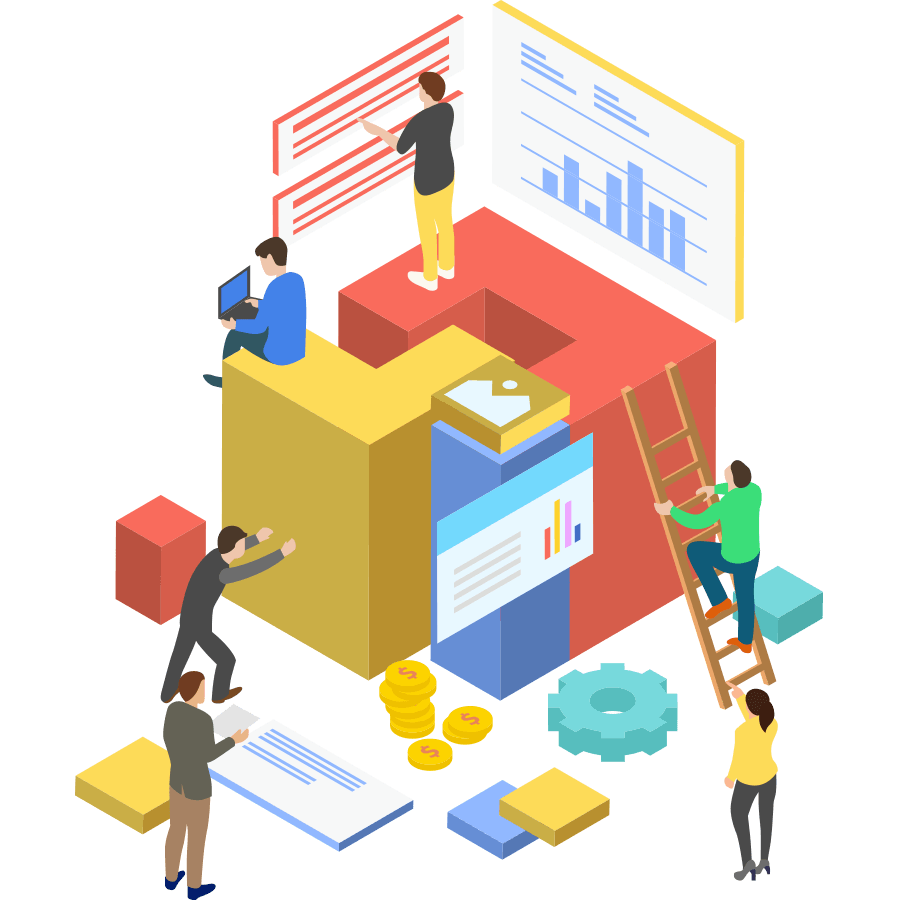 Our Mobile App Strategy team helps in:
Exploring new idea to take your business to a new height.
Providing an exact timeline for the final product.
Giving thorough detail of the product which is going to be built.
Complete guidance on development and growth.
Assisting to create a secure and powerful application.
Counseling on monetization strategy for ROI.
Smart analytical solutions to make appropriate decision on right time.
Helping with budget and cost management.
End-to-end production support
Why Apptrait solutions as your Mobile App Strategy Partner
Innovation comes from dedication, hard work, and experience. AppTrait Solutions is a mobile app development firm which engages in providing apt solutions to our customers. Our team is dedicated completely to technology. Our prime focus goes to providing what our clients are expecting from us. The team comes up with a strategy that absolutely addresses the most significant needs of an enterprise. We can help our clients to choose right kind of tools and technologies to build up the applications. We provide a complete Mobile App Strategy that can surely take care of any needs of a modern enterprise.
Our Mobile App Strategy Consists of :
Developing unique concepts and strategies
Application analysis leveraging modern solutions
Wireframes and prototypes
User experience analysis
User research based on client's business
App store optimization
Monetization strategies
Prioritization
Absolute marketing strategy and promotion plans
Flawless release management strategy
Support