Discover The Mobile App Design Difference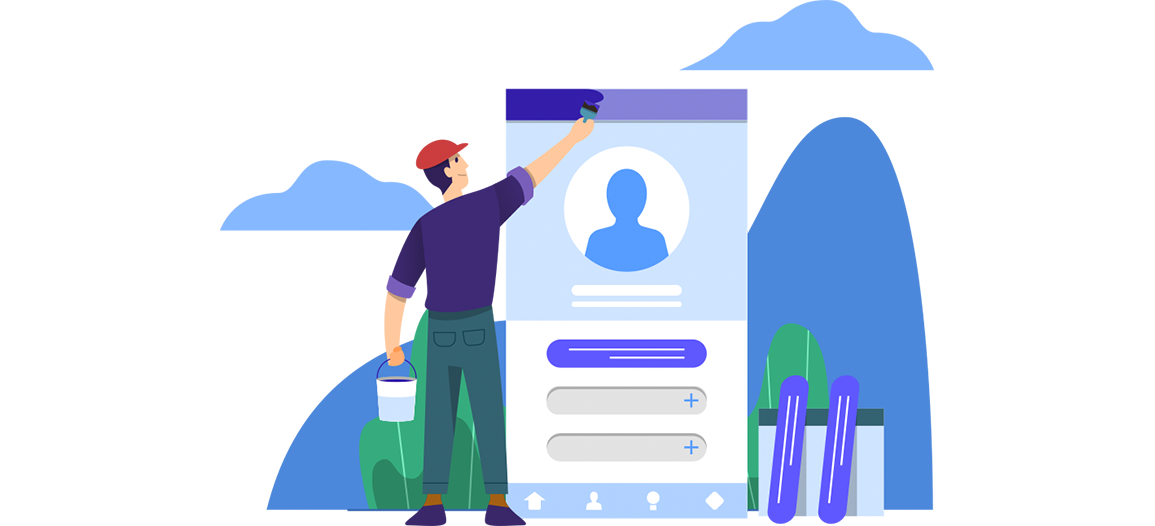 Find out the power of impeccable app design in providing enhanced user experience. AppTrait Solutions Best Mobile App Development Company completely focuses on user experience and ensures an easy business deal with each customer coming our way! A poor design can never produce a good result. No user wants something that may not provide them ease and comfort. We understand this aspect pretty well. The present is all about better user experience and all those involved with app development know they cannot just compromise on that aspect!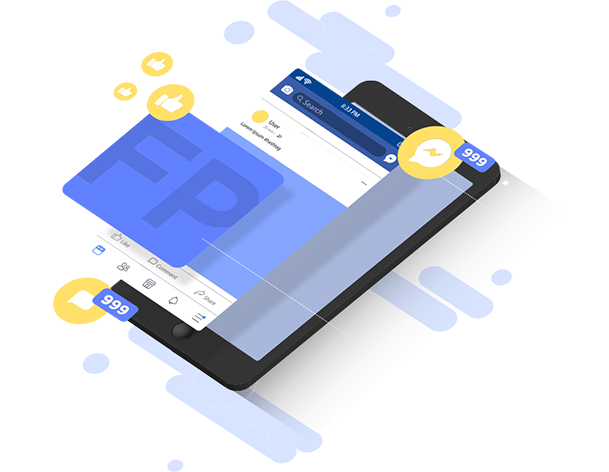 Mobile app prototyping
Mobile user experience design
Mobile user interface design
Collaborative design
Widget design
AppTrait Solutions- Your Design Partner
Our long-term experience in UI design makes us a trusted mobile app design partner. We engage in creating an array of various application designs. You can come up with an idea and we are there to transform it into a reality! AppTrait Solutions owns a dedicated mobile app design team that constantly looks forward to have innovation in all their work! We ensure quality, highest user experience, quick and fast delivery and at the same time affordability.
Ensuring novel concepts in designs
Clutter-free design
Innovation and unadulterated creativity
User-friendly app design
No compromise on performance
Keeping up with current and popular standards
Monetization strategies
Cost effective
Delivers on time while keeping up with high quality
Relentless support