Mobile Web Development
One of the Leading Mobile Web Development Service Provider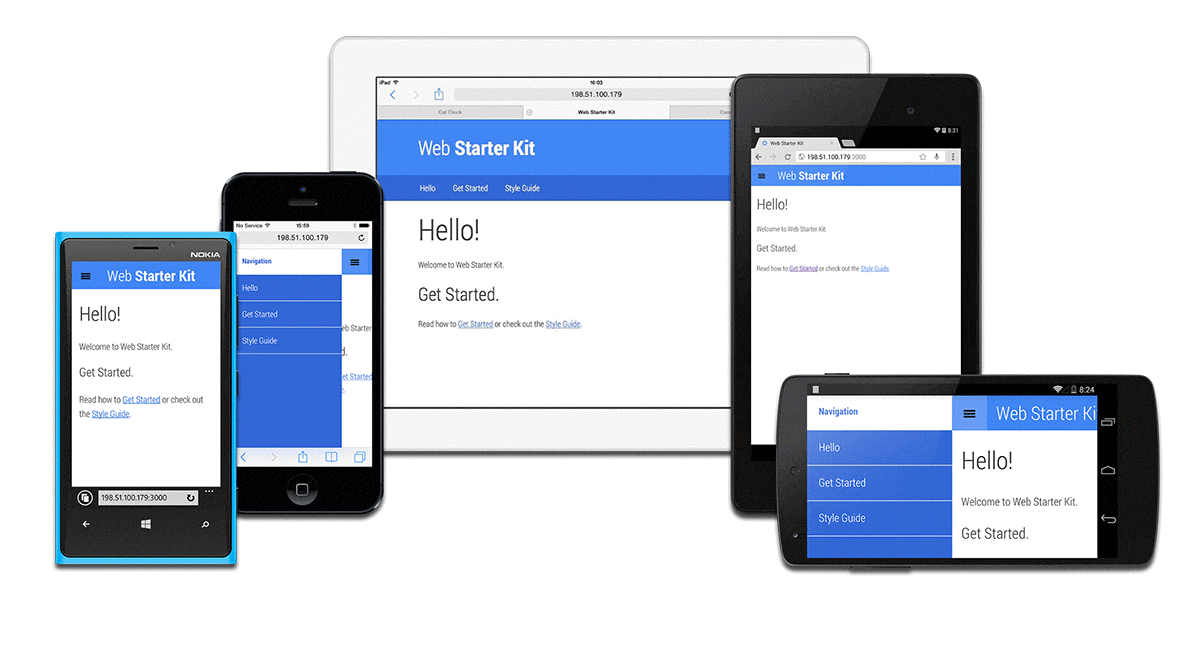 With mobile trends pacing at a huge speed, the population of mobile users is tremendously increasing. Along with it the need to develop a mobile website is drawing immense intention. Apptrait Solutions consider this aggravating the market needs and so step into the world of mobile websites.
A team of software nerds who indulge in developing high quality, mobile portable websites to enhance user experience. We follow a customer-centric approach to the plate down the best mobile web development services that can run at all platforms easily and seamlessly.
The Need Of Mobile Website - Business Trends
It's very hard to imagine your business grow without having an online presence. If you want to compete in the market than you must-have mobile website.
As mobile users encompass the total usage of desktop sites, web development company now incur a shift to developing websites for the mobile platform. Additionally, a mobile app development company consider web development as the need of the hour.
Agree? But why web development?
Web development is one of the most powerful tools that help business professional attract a user base. No matter what you are looking for, the first thing people do nowadays is Google it.
Create an Online Presence of You Company - Mobile Web Development
Stand out unique from the crowd.
Having said that, its not just the need for a web development but one that induces a promising user interaction and keeps the customer engaged for a while. The higher the traffic, the higher are the chances of sales.
In such a scenario, business enthusiast now seeks web development more of a necessity than a luxury.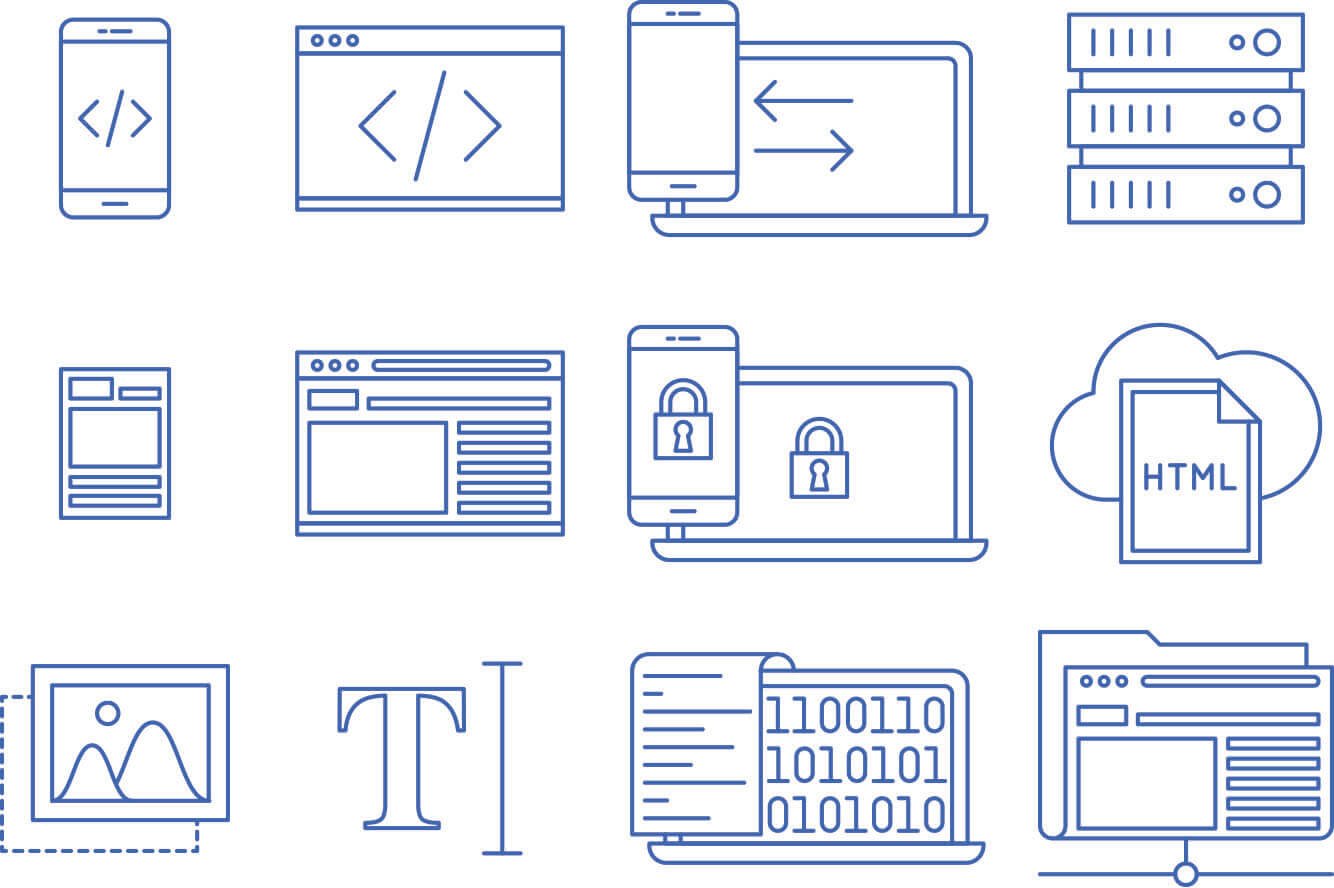 Versatility to Compatibility - Journey Of Mobile Web Development
For Versatility to Compatibility Mobile Web Solutions is the best choice for your business.
Mobile web development is conducive. Where the first concern of web development company was to build a mobile version for websites, the challenges seemed to flare further.  Today, users browse on multiple devices. From iPhone to iPad, Google to Windows and so it is necessary to have a mobile version of the website that could function at all platforms.
Earlier, web development company sought to build programs for each of the platform independently. But as technology tends to improve each passing day, now developers create one site that could function at all domain seamlessly. This paves way for responsive web design. A page that posses the capability to resize itself as per the needs of the platform.
Where a normal web page uses pixels, responsive web pages use fluid grids and are segregated in proportions. Hence, depending upon the columns, pages divide themselves in equal proportions thereby eliminating the need of creating multiple stylesheets for the same website.
Mobile Web Solutions For Responsive Web Pages
Well Versed Solution For You Went Development Needs
Recent trends of the mobile industry have now changed their focus from developing a website to building a responsive web page. This paves way for the integration of additional technologies to enhance user experience and provide the best mobile web development services.
Amidst a plethora of tools, Bootstrap and Devtools rank high as tools providing the high-quality web development services.
Bootstrap
An excellent tools for building responsive web design that is mobile friendly. Bootstrap currently hails in its the fourth version and so you need to worry about its effectiveness. Additionally, bootstrap works affluently for developers who have a tough time designing a website.
DevTools
Devtools is another proficient tool for mobile web development and helps developers. Every time a website displays in the browser, it has it's own dev tool and this enables developer effect to create responsive web pages.
Blisk
Another tool that helps developers build responsive web pages is blisk. Add tools in the search engine and render responsive web pages. A plethora of tools aids quicker web page designing by developers.
Why AppTrait Solutions
Innovation is our Passion
So, if you are looking for a mobile web development company, here we are. A team of dedicated coders who have an extensive knowledge about web page creation and induce technologies that rank high in the industry. World class web development services that help you drive a greater user base and overall increase your business's online presence. 
Our nerds cater to the minutest requirements of clients and provide full-fledged web development services. With more than five years of experience, we have expertise in the web industry and an exceptional reputation for satisfying the needs of clients.
Transforming Business Ideas To Web Oriented Designs
We do provide Secure, Robust & Reliable mobile web development solution