Bristol Auto Body Repair Shop Case Study
LoveYrMotor is leading Car Body Repair Shop In Bristol UK.
They excel in different car repair services like Mobile Car Body repair, Car Dent Removal, Car Remapping & Tuning Expert, Car Scratch Repair, Car Spraying, Paintless Dent Removal. Furthermore, they provide Insurance Management Services, with no extra cost.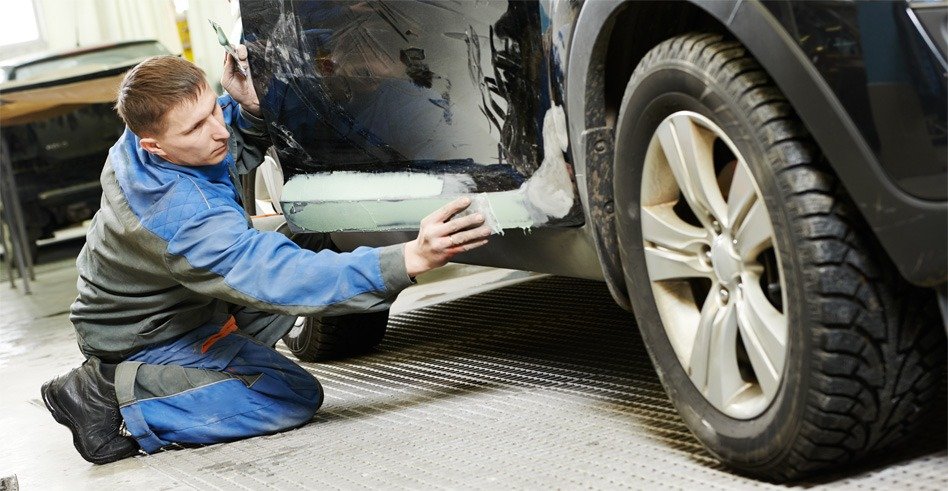 A few years ago they developed a website with an aim to generate online leads. They hired a few SEO guys to work on their website but that was a nightmare experience for them. Their SEO team generated many spam back-links which drive the wrong traffic to his website which didn't help them to generate leads.
LoveYrMotor came to AppTrait solutions in Nov 2018, We create a list of spammy links and in November and December month we started to create new quality backlinks, perform on page SEO & decreased website loading speed which helps them rank on the first page of Google for their primary keywords within 2 months of time.
After the December month, we started to remove the spammy links from Google and we reach to first 5 places on Google.
We are the best SEO Agency for UK based business
Call +(1) 303 578 7387 For Your Marketing Strategy Review Now OR Contact Us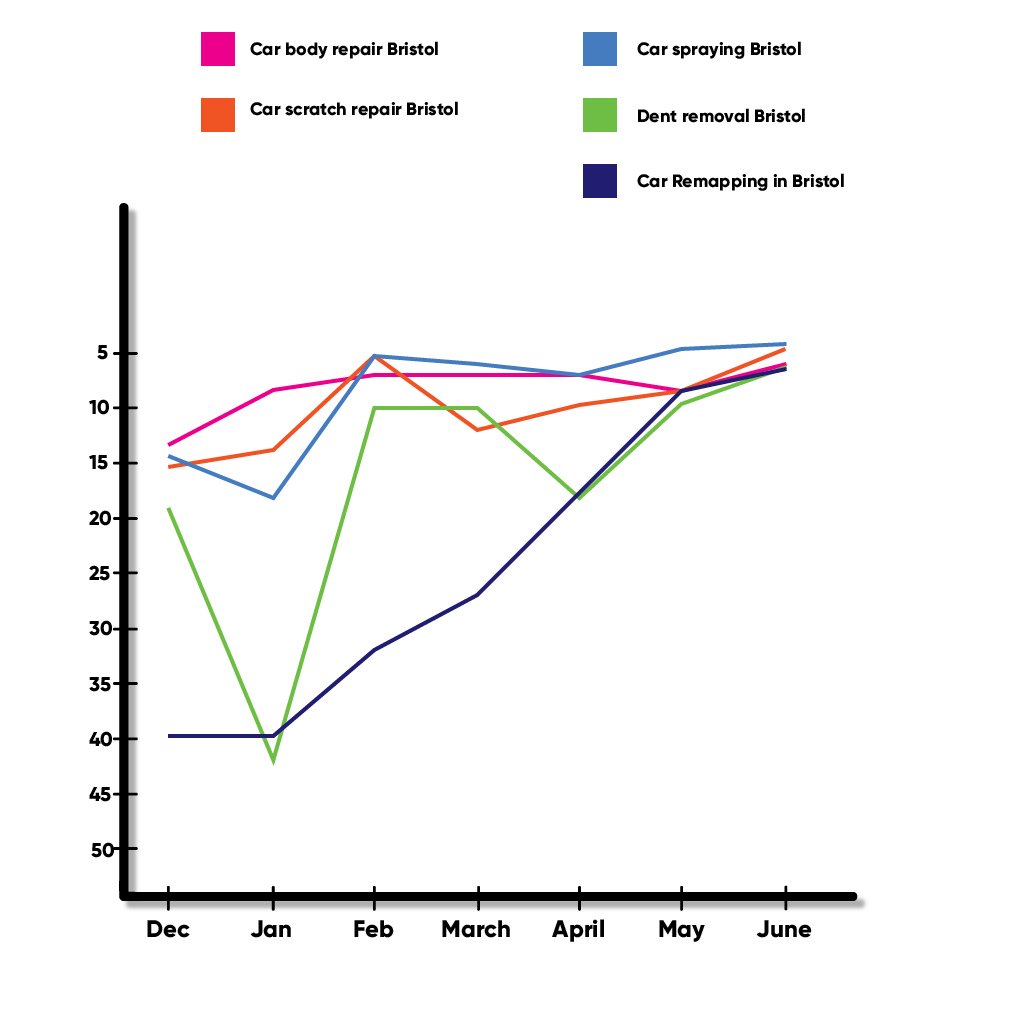 As an SEO agency, we worked on 5 keywords which ranked on first page of Google within a few months. Also we secured top rank for those keywords in upcomming months.
Improved traffic & Conversation rate
As the rank improved, they recieved more traffic and as it's organic valuable traffice, it helps to improve the conversation rate.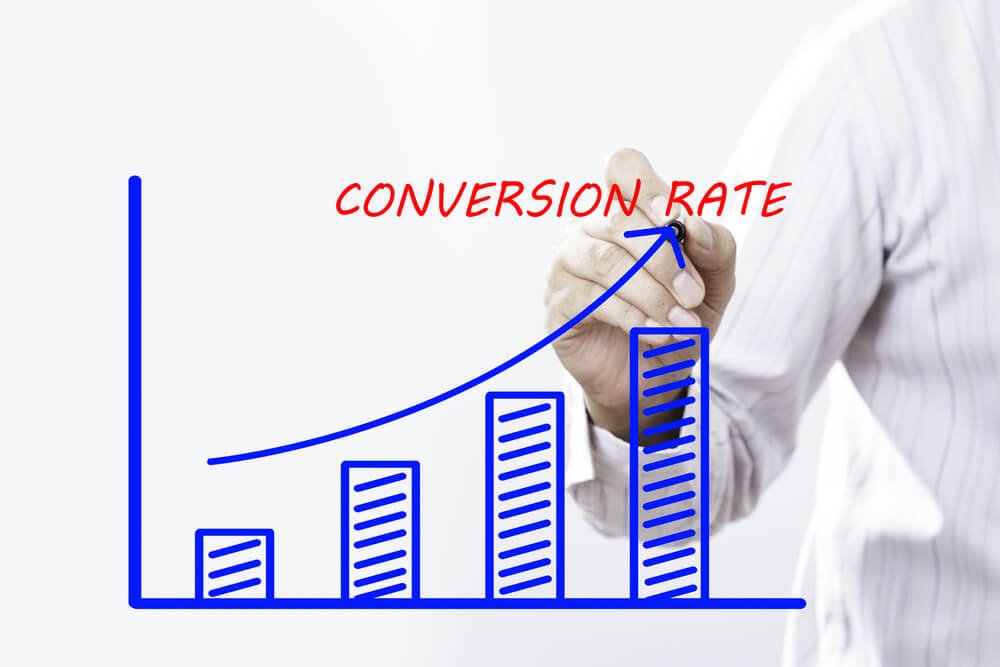 Improved conversation rates, increase the leads and as leads are increased more business comes from Google search.