React Native App Development
Deploy a single code base at multiple platforms
Experts at our AppTrait Solutions, strive to build delightful apps that can run across multiple platforms which are stunning and borne high functionality.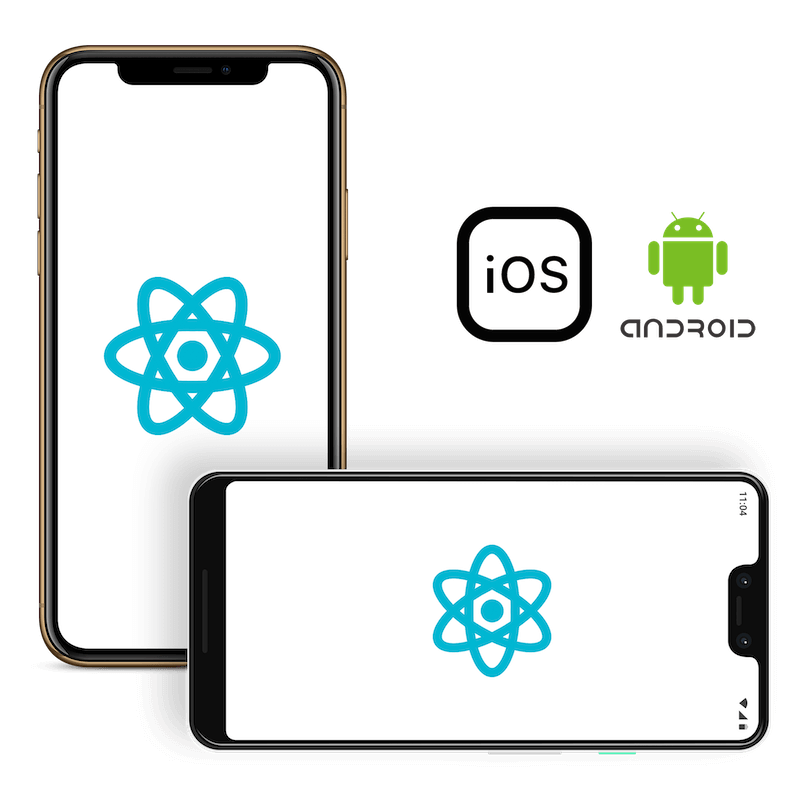 Why React Native?
Top reasons why you should choose react native
Driven by the minds of software nerds at Facebook, React Native App Development has gained immense popularity. Deemed as one of those solutions that provide a cutting edge to multiple mobile application development. Apps developed using React Native are fully functional at all platforms. Be it Android or iOS, mobile or web, React Native App Development has emerged out to be the choice of developers across the globe.A name in the industry of cross-platform app development, we have a team of geeks that are well versed in technologies supported on mobile as well as the web. Additionally, our experts indulge into an extensive study to build proficient apps compatible both at the web and mobile platforms.
Add-ons of React Native App Development
Considering the need for cross-platform app development, react native has taken a clear stride. Here's why?
Reuse Code,Reduce Prodction Cost
Undeniably, rewriting different codes for multiple platforms is a tedious task. On the other hand, react native uses JavaScript and so reusing code for multiple platforms enables developers to reduce the total time required for mobile application development. Reusable elements effectively convert a hybrid app to native and vice versa.
Initiate Cross-Platform App Development
React Native has the provision of allowing developers to build Hybrid apps that are purely native. And the fact that the components used are of Android and iOS, 90% of the total code could be shared at different platforms. Building a cross-platform mobile app using React Native will not only help you fix UI bugs but also help developers in debugging.

Enable Quick Learning
Learning react native is no rocket science. Any software student can easily try their hands on this framework. Because It has multiple UI blocks to build mobile applications for both Android and iOS platforms. It helps mobile app developers to view their code and integration on real mobile screens simultaneously.
Highly Efficient
An extensively rich ecosystem, friendly community, being open source, predominantly responsive, agility and exceptional speed deem it as one of the best framework used for cross-platform app development. As compare to native, React Native is cost effective that will save your money and time just because of it,s process is very fast.
Why AppTrait Solutions?
Our Only Aim is to Achieve Client's goal
Having said all above, if you are looking for one of the best mobile app development company in India, you are at the right desk. At, Apptrait Solutions, we have coders who excel in probing each aspect of the problem to provide the most reliable solutions in terms of mobile application development.
We know exactly what hits the market and have 5+ years of experience in building high functionality apps. We bring faster and convenient solutions for you. So, if you are anticipating an idea, feel free to reach out to us.
Build An App Using React Native
We strongly recommend you for the next mobile app development project