B2B Mobile Marketing
. For effectively speed your small business as fast, you have to make social media as well as develop a 
Mobile App Strategy
 so strong. This may use your consumer to reach your business. In the current state of B2B marketing, every entrepreneur must have to invest in mobile marketing to connect your customers immediately and reach to your targeted audience. At the least, Here are some ways for B2B Mobile Marketing that helps to attract your customers.
Recommended reading:
18 Tips About Mobile App Development You Can't Afford To Miss
10 Mistakes In Mobile App Development That Make You Look Dumb
Research On The Target Market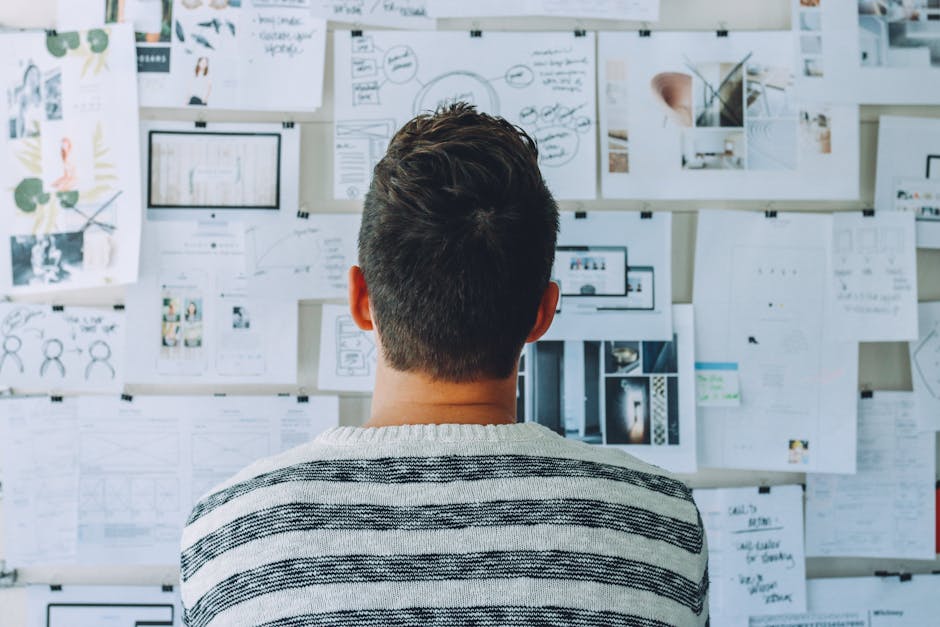 Analyze your competitor's business with yours. Improves your approach to your customers. Make an effective plan. Don't try to fraud your customers. Provides only what they want. Use the 
Alexa.com
 to compare your business with your competitor's site.
Determine Your Business Structure: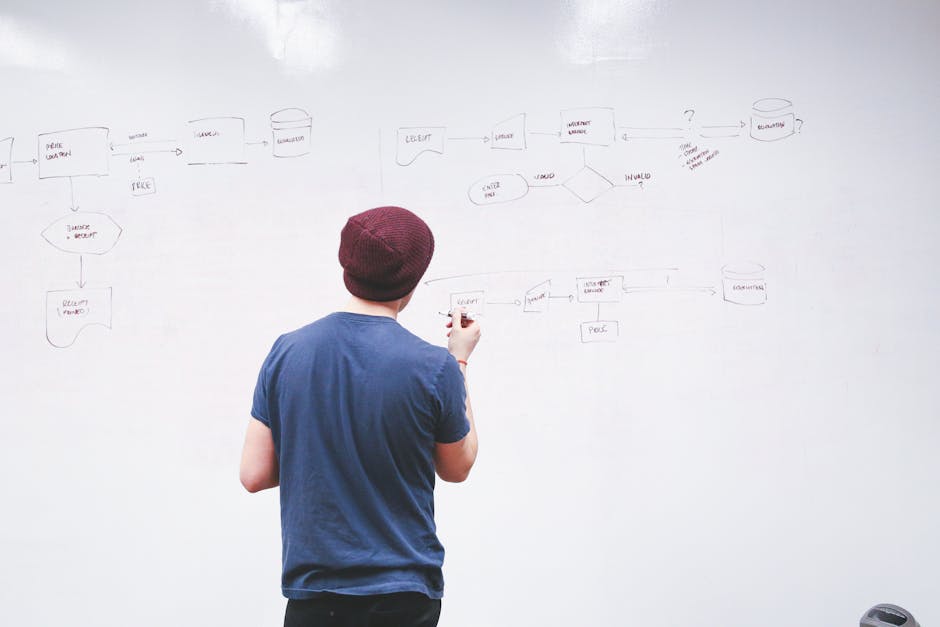 It should matter to make your business popular. First determine your business structure with your core goals, make a strong strategy and follow them.
Mobile SEO is giving you quick results to generate reports on how can you improve and boost your performance,
UI/UX
or any changes to do. Make sure you are focusing on the right keywords towards business.
A Winning Content Strategy:
Making people find your business or services on top of their searches, sounds good right? But as per 
Google's SERP
 (search engine results page), you have unique and powerful content on your website to increases more web traffic and visitors.
Promote Social Media Activity On Social Media Platform: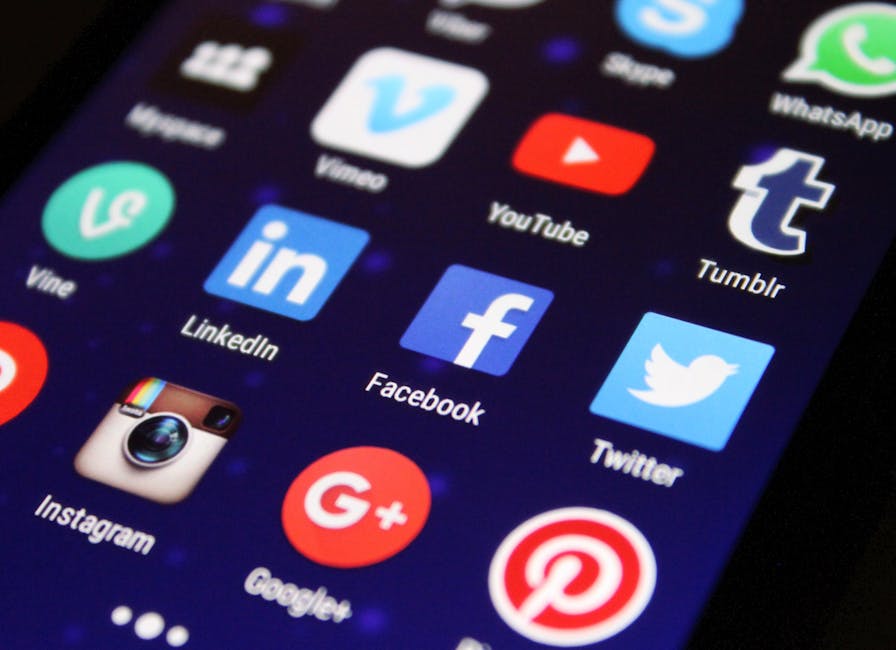 There are a billion people using Facebook, Twitter, Instagram, etc. So having a good social media strategy may help you to promote your business. By doing social activities like sharing your services, posting a multimedia, add a subscription option to subscribe to your new activities. Get engaged with Quora and Reddit to increase your DA & PA.
Innovative Mobile App Development: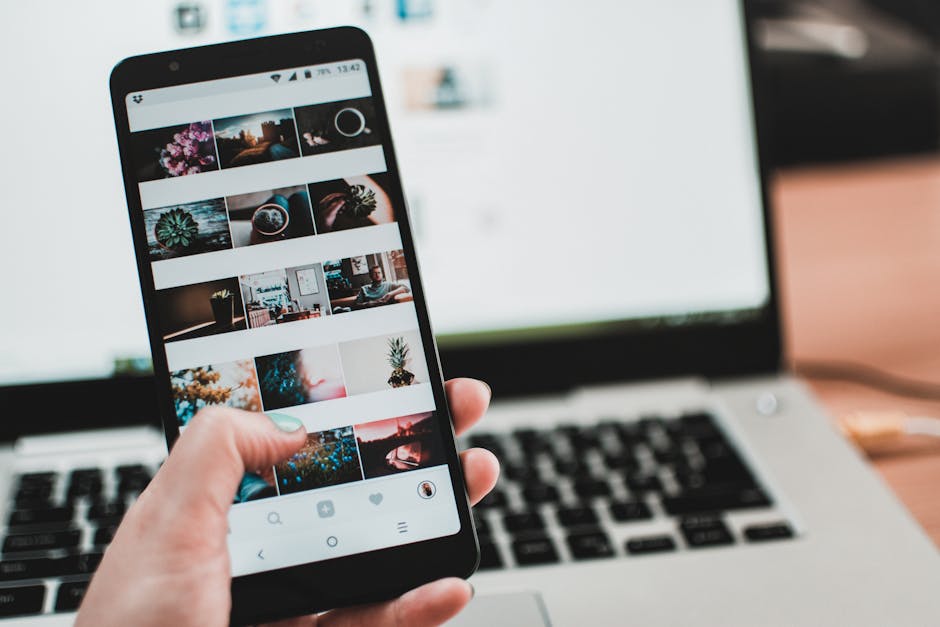 As per Google criteria, Develop your website mobile friendly and responsive. If you have an amazing, innovative
app design
ideas, then go for a 
Mobile App Development
 or 
Web App Development
.
Also, read 18 tips about mobile app development you can't afford to miss
E-mail Marketing & SMS subscription:
Your E-mail & SMS marketing strategy should be so simple that user can easily be understood about your services. For that, You can use a different kind of templates or videos for making your E-mail templates. so eye-catchy and attractive.
Mobile PPC Strategy or Affiliate Marketing: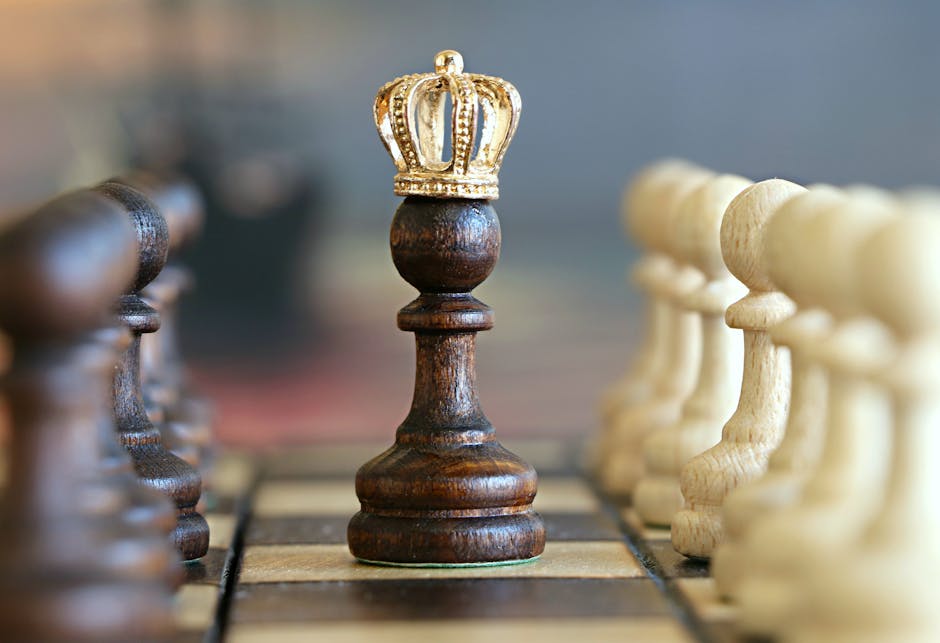 Mobile PPC Strategy helps to find out your targeted audience. 

Google AdWords

 platform has made it so simple for businesses and marketers with budget levels. So they can easily set up a single campaign to target customers including location, time and search query criteria and more. So if you follow these 8 super easy B2B strategies, your business will surely get a wing to fly on the sky. If still confused

contact

us or get a quote for any services you need.

We are actually living in a time where social media and mobile applications are emprise our society. We are thankful for smartphones and the internet for being conducted online has incredible growth in any entrepreneur market industry. People have found using mobile apps for any purpose like it may be shopping purpose, traveling or anything nowadays like easy going.  So Mobile marketing is like one of the powerful tools for