A plethora of on-demand apps today rule the play store. And one among them is e-commerce Mobile App. E-Commerce has been rise massively in recent years. Consumers now spend more time on a mobile device compared to a PC and laptop.
According to Statista research, the estimated revenue generated by mobile apps would rise to $188.9 billion by the end of 2020. Another survey suggests that the total number of mobile app downloads would cross the mark of 258.2bn by 2022.
The number speaks for itself and these numbers are massive
Mobile App is an extraordinary route for retailers to increase sales. In 2019 Mobile Commerce App is much more improved compared to the last few years. The reason behind e-commerce mobile app is on trending because of user-friendly and quality offers.
Here, are the Top E-Commerce Mobile App, that we use regularly and give the best service.
Amazon
It was founded in 1994. It is an American multinational technology company. It is the world's largest e-commerce company. It provides a wide range of products. It is the number 1 company because of the lightning speed delivery and gives more offers on Mobile Applications. They expand the business in music, video, studio, web service and many more.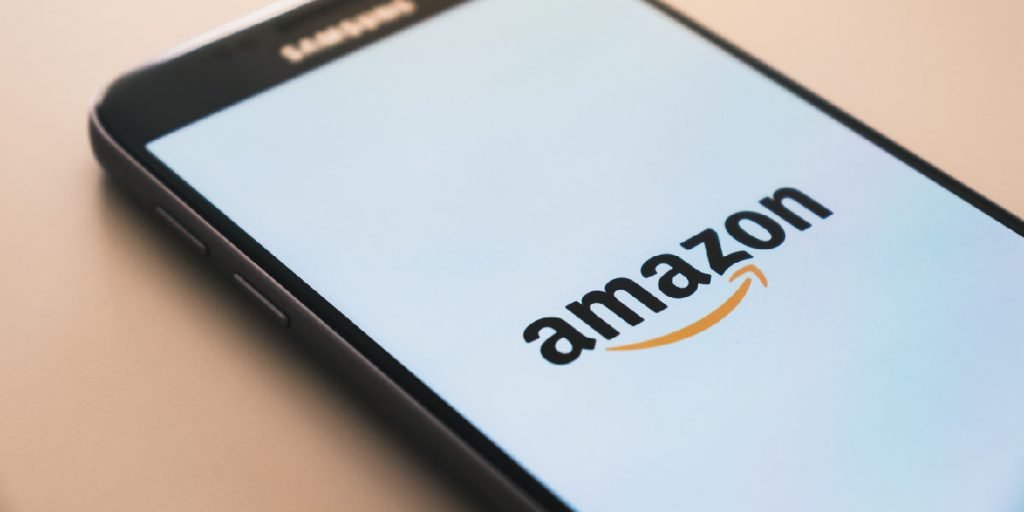 eBay
It was founded in 1995. eBay is an American multinational e-commerce corporation. people and businesses buy and sell a wide variety of goods and services worldwide It is the widest company in the world. It gives the best deals to customers and gives products an affordable price. They expand the business in classified advertisements,  online event ticket trading and many more.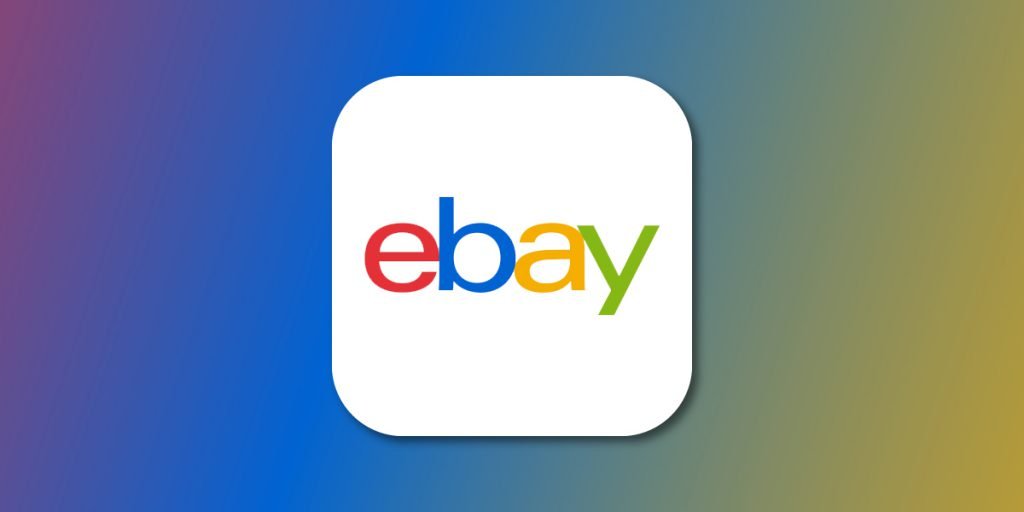 Walmart
It was founded in 1962. Walmart is an American multinational retail corporation. It is the world's biggest retail company. First, they started to sell items in offline shops and getting more success they jump in online services. It provides more products along with low prices and with great service. Customers can easily filter and search the products and can also access the local inventory as well.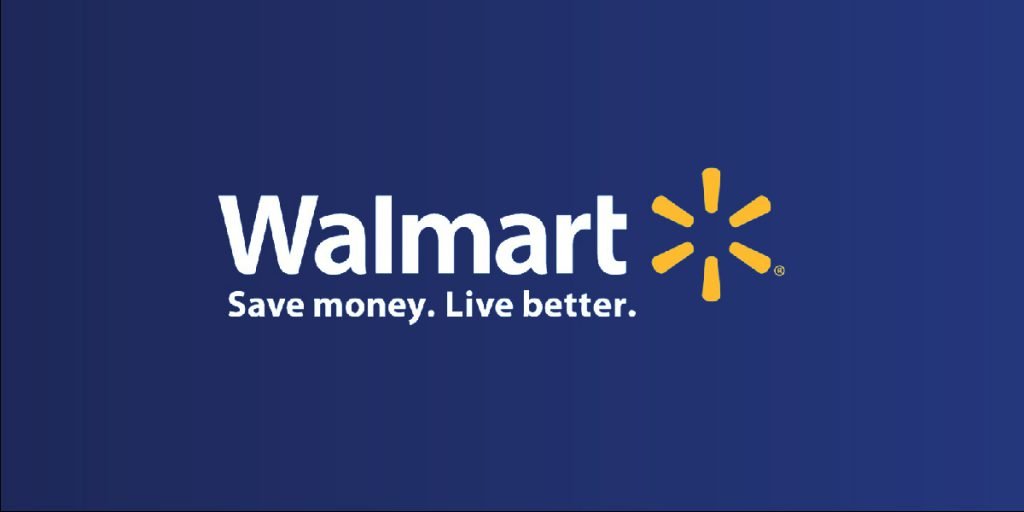 Groupon
It was founded in 2008. Groupon is an American worldwide e-commerce marketplace connecting with local merchants. It is most popular from their record-breaking holiday weekend sales in the USA and become more famous in the e-commerce industry. Their Mobile app provides great deals to customers.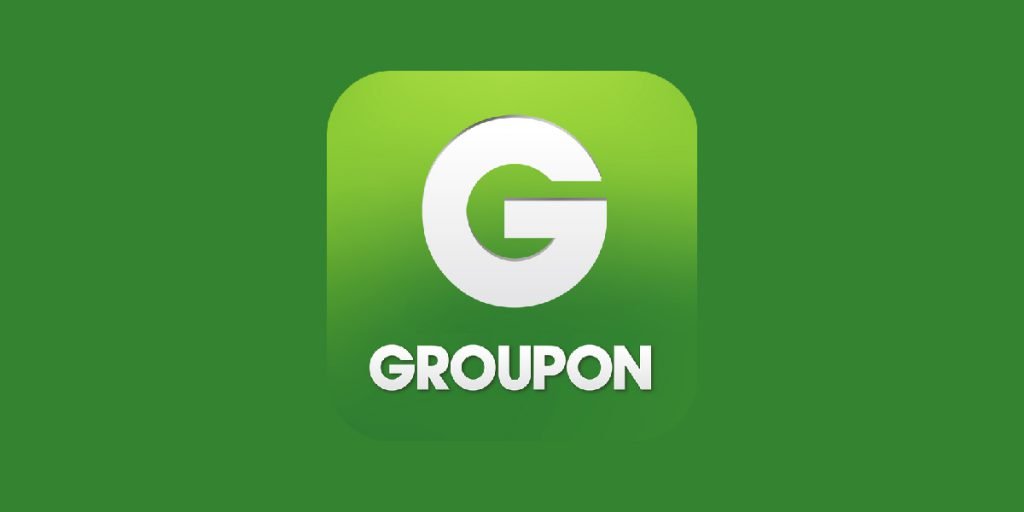 Want to know about Cost of e-Commerce App Development?
Etsy
It was founded in 2005. Etsy is an e-commerce website focused on handmade or vintage items and craft supplies. Etsy's fastest growing revenue stream because they considered a wide range of product with jewelry, bags, clothing, and many more. It is the best app for who love to buy and sell vintage items, unique crafts.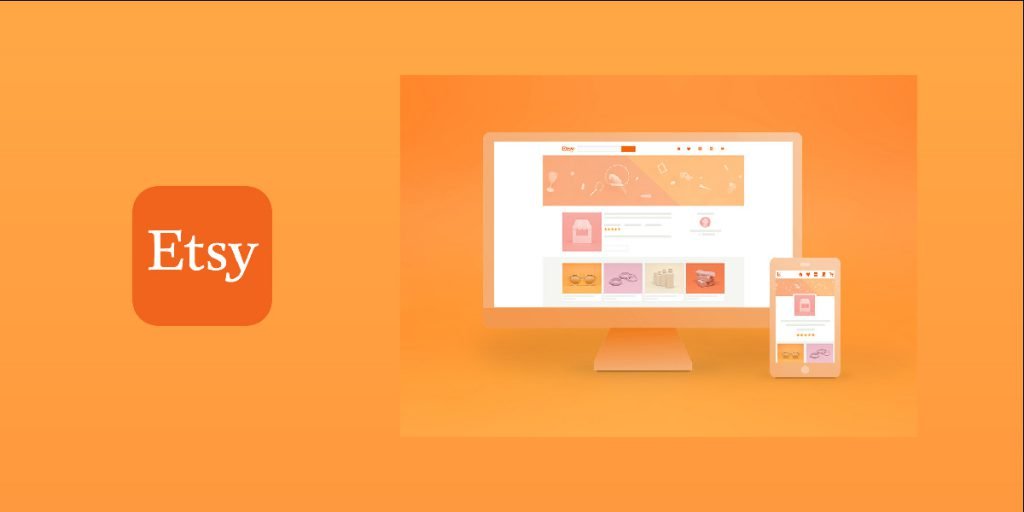 Wish
It was founded in 2010. Wish, is an online e-commerce company. It is founded by a former Google software engineer. since made a fast and sizable expansion in the online shopping world. Wish can help small businesses and manufacturers to sell goods directly to consumers. It is a popular app to feature a wide range of products coming directly from Chinese manufacturers at very low prices.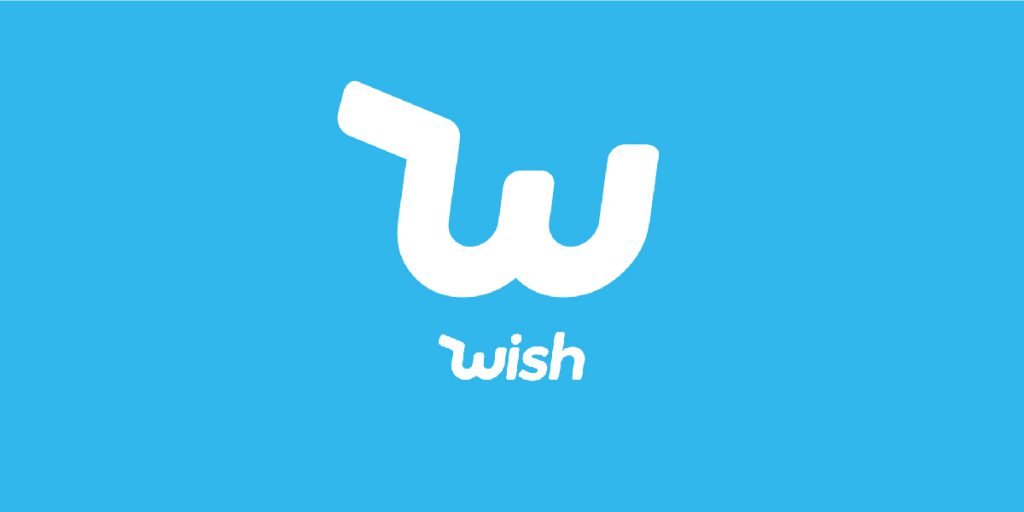 Target
It was founded in 1962. Target Corporation First start as the Goods Company in 1902. After getting more success as a departmental store recently in 2019 they complete 1844 stores in the USA and generate revenue in Mobile App. It has won awards for its mobile app.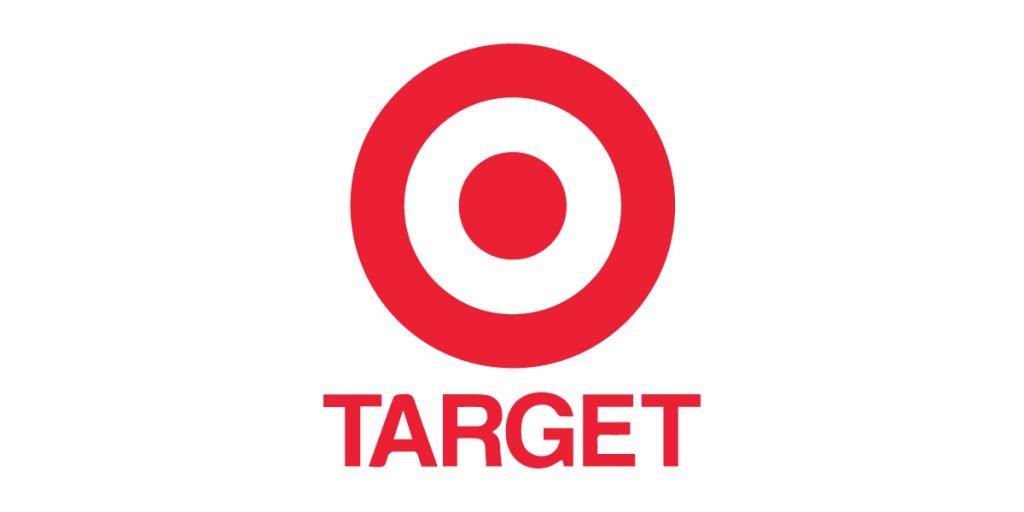 Want to Develop Successful Shopping App?
We are the Best Mobile App Development Company to hire for Small Business.
GET A FREE QUOTE
H&M
It was founded in 1947. Hennes & Mauritz (H&M) leading companies in fashion all over the world. It majorly focuses on clothing for men, women, teenagers, and children.  They open their first U.S. store on 31 March 2000. After they getting more success they start selling online and become world famous within lighting speed.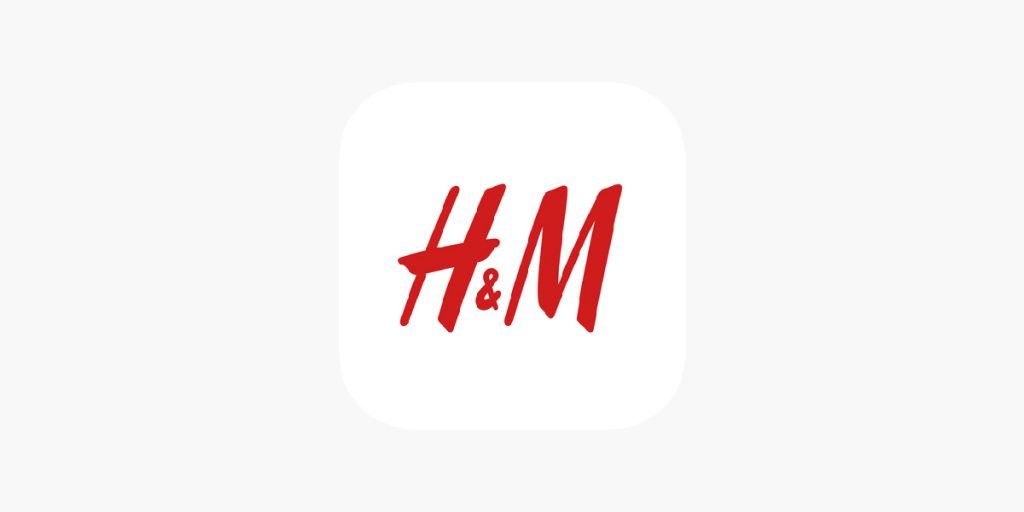 AliExpress
It was launched in 2010. It is part of Alibaba. It doesn't sell products directly to consumers. It directly connects Chinese businesses with the buyer and sells it. But still, it is on top because of the USA, Russia, Brazil buyers. It facilitates small businesses to sell to customers all over the world, and one can find almost anything for sale. It is more Compared to eBay.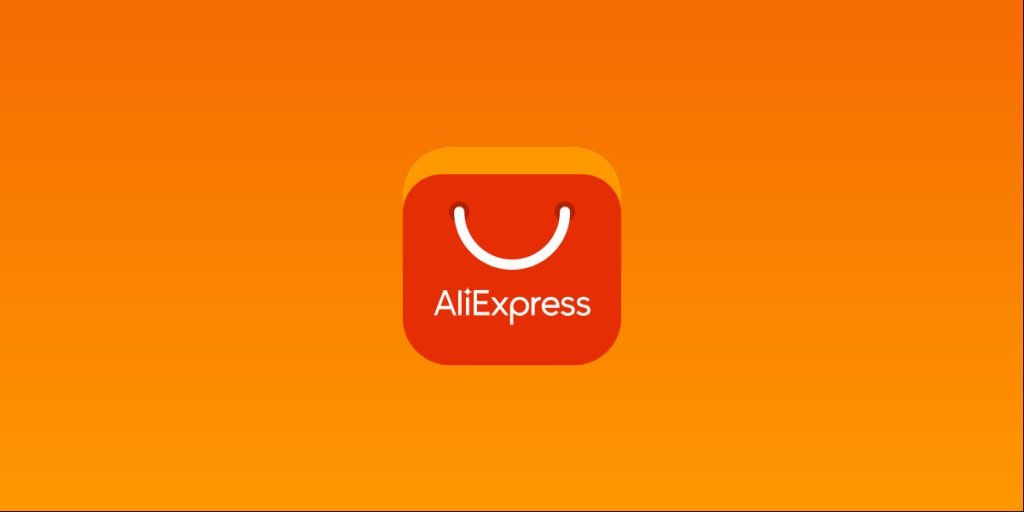 Flipkart
It was founded in 2007. It is an e-commerce company. From starting they focus on bookselling. After, getting more response they start selling all the products. To getting huge success in e-commerce they buy 2 more e-commerce sites under their privilege. But now Flipkart is taken by Wallmart and now part of Wallmart.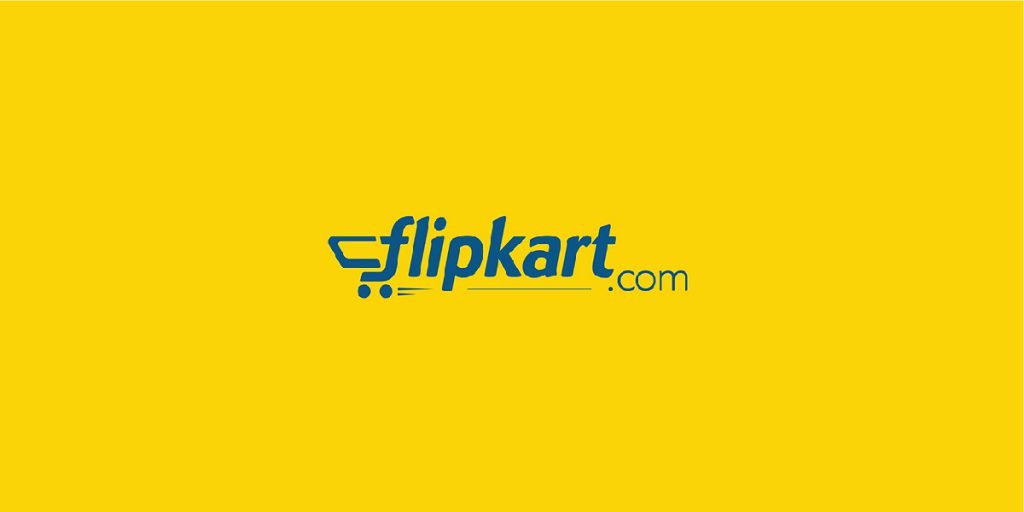 Conclusion
Last But Not The Least
So, now you have an idea as to what are the current trend and what apps on the top. We, AppTrait Solutions Build Your Dream Idea Into Reality. Whether you are a fresh startup, an owner of a small business or an existing retail store, we render solutions to all. In case you are planning to give your business a digital voice, feel free to contact us.
We are Best Mobile App Development Company and providing optimal mobile app solutions at a rate desirable for both. We have a creative team of skilled developers who exactly know what the market expects and likewise build a feature-rich app that boosts revenue. If you want to stand out from the crowd, reach out to us.