A rebrand has a serious impact on a business. Most companies don't even attempt it unless they're 100% certain they need it.
Rebranding ensures your company image is in keeping with the current customer preferences and company message. If you make a mistake in rebranding, you'll alienate your target audience and experience a dip in sales.
The rebranding also has a big impact on SEO. You can lose organic traffic and ranking on important keywords if rebranding isn't handled carefully.
1. Retain the Original Domain Name If You Can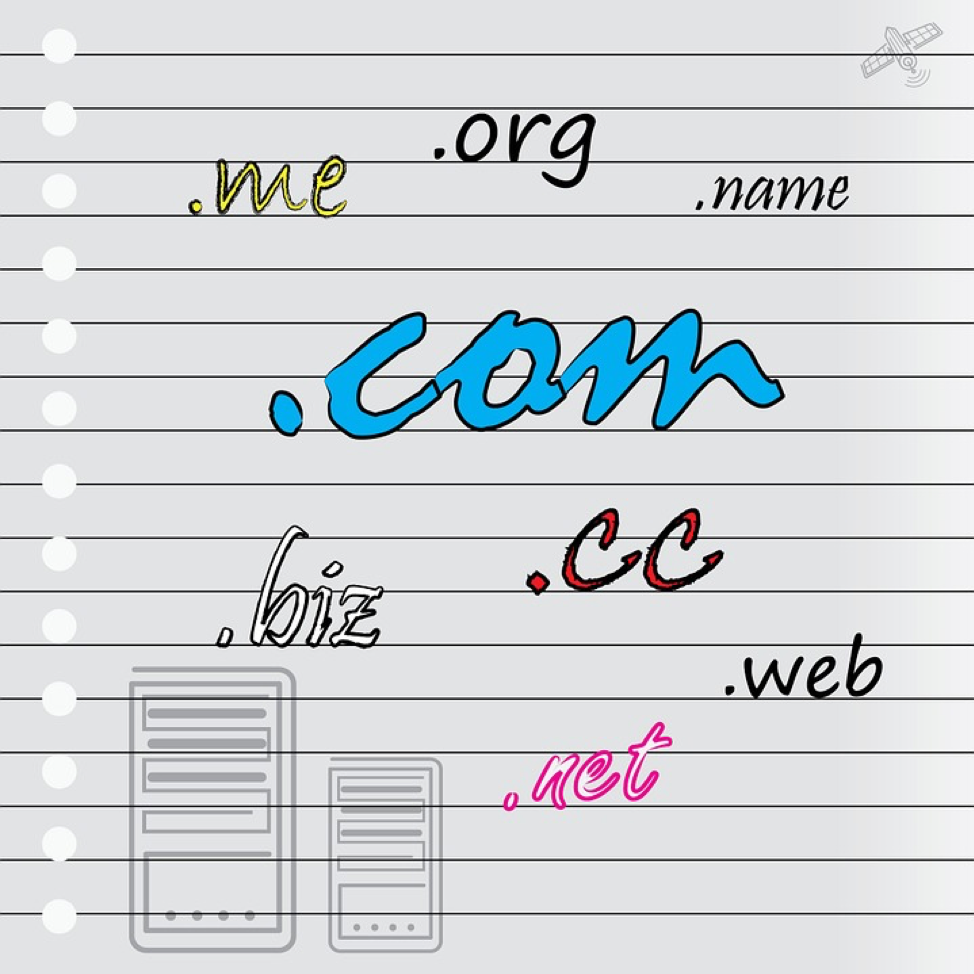 Domain names have power. They're linked to your website popularity, ranking, and recognition. It's unwise to change the domain name unless you absolutely have to and if your brand will benefit from it.
Most rebranding projects don't include a brand name change. Companies change logos, colors, website design, and other such factors, but retain the brand name. In such cases, it makes sense to retain your old domain name. You can optimize everything else ensure the rebranding is successful.
However, if you need to change the company name, you might need to change the domain name too. The situation becomes a little more complicated in such cases because you still want the authority and brand recognition from the older domain.
Make sure you establish a clear link between the past domain name and the current one.
2. Maintain Your Old Website for a Short Time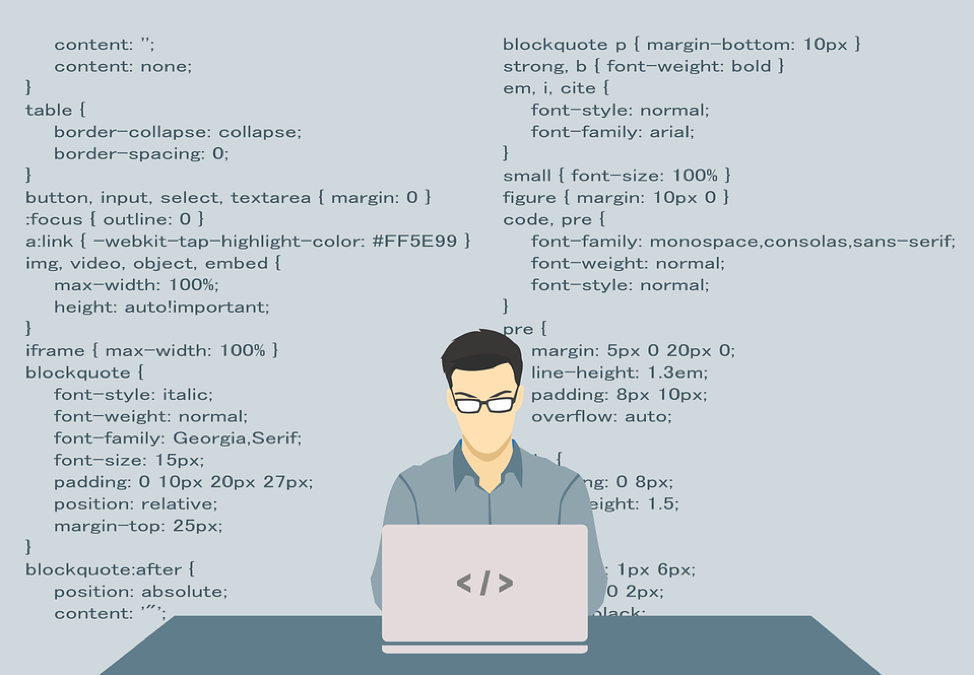 It is always a good idea to maintain your old website for as long as possible while you launch a new one. Some SEO experts believe you should maintain the old website permanently while others recommend keeping it up for a few days.
How long you maintain your old website depends entirely on you and your business requirements. However, it is vital to keep it up for a few days. Search engines will take some time to index all the pages and rank them.
You'll also need some time for your regular traffic to acclimate to the change. If you don't keep your old website active, people will believe your site is down and that will hamper user experience. That's not a risk you can afford to take, especially during rebranding.
3. Use Redirects Wherever Needed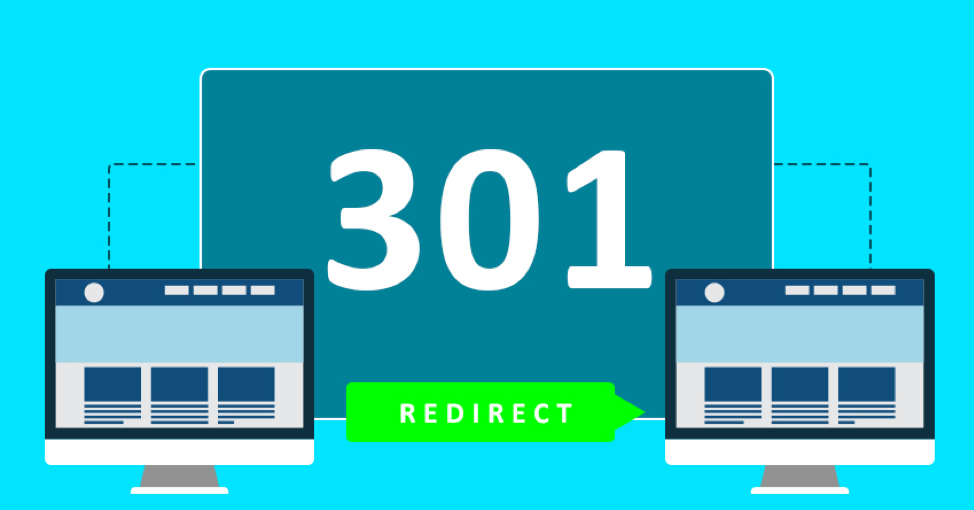 Image Source – quibustrainings.com
Redirects will lead your old website's traffic to the new site automatically. This will improve user experience and ensure your visitors don't need to find your new website on their own. Redirects will also ensure search engine bots know where to crawl.
This process is easy if the URL structure of your old and new websites are the same. If you have the same pages and same URL structure, the redirect is only a matter of adding a few lines of code.
However, if the URL structure is different, you will need to create a list of old pages and then new pages that correspond to them. This process can be time-consuming, but it is important to connect two related pages.
For example, if a page about brown leather boots is redirected to a page about the brown leather handbag, it won't be relevant. You need to make sure all redirects reach the right destination pages.
Also Read, The Ultimate Guide to Design a Mobile App.
4. Preserve Existing Content if Possible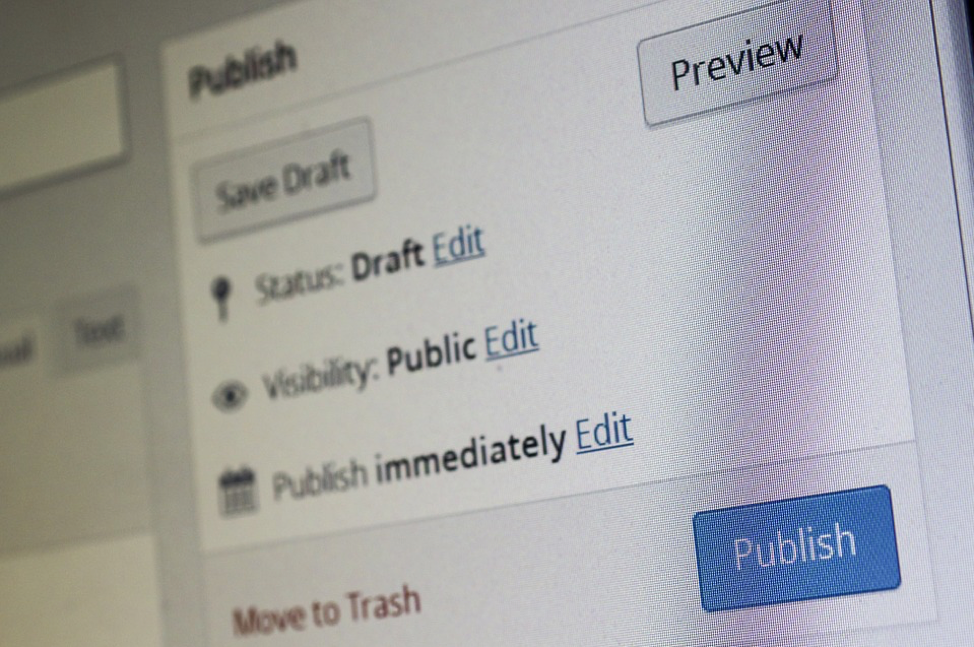 Content is the anchor for traffic, backlinks, and keywords. By changing the content, you risk losing all of your build-up traffic and reputation. That's why it is a good idea to preserve your old content as much as you can.
This isn't always possible because your rebranding might require brand new content. If you need to write content, try to model it on your most successful pieces. This will allow you to replicate the success in your new content.
You can also implement some internal linking between old and new content. This distributes the traffic juice to all new content. It can improve session times and have a positive impact on SEO.
Good internal linking improves website user experience by leading people to content they need. Good user experience will help improve search engine rankings.
5. Create a Mobile-Friendly Website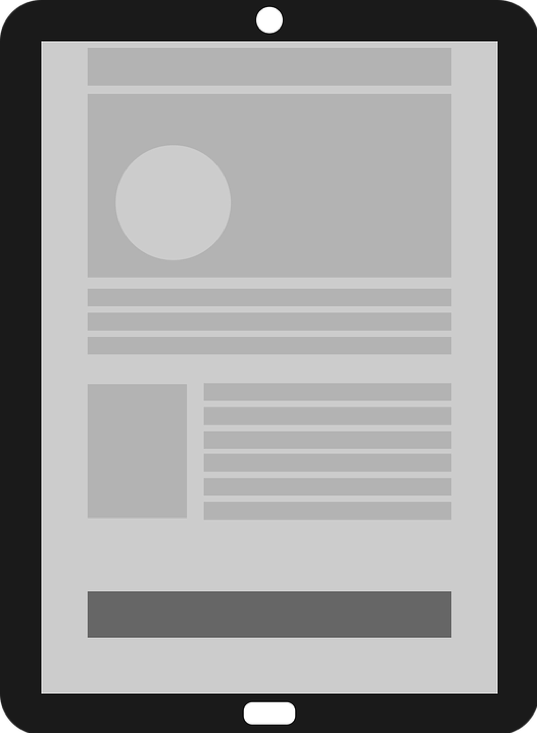 If your old website wasn't mobile-friendly, rebranding provides a perfect opportunity to rectify that mistake. Approximately, 52.4% of website traffic comes from mobile phones. Most shoppers prefer shopping on mobile instead of a desktop.
These facts show how important a mobile website can be. Don't ignore this platform during your rebranding process. If you're rebranding, make sure your mobile website has been optimized accordingly. Ensure the new content, images, logos, etc., look good on mobile phone screens.
6. Create a Page to Explain the Change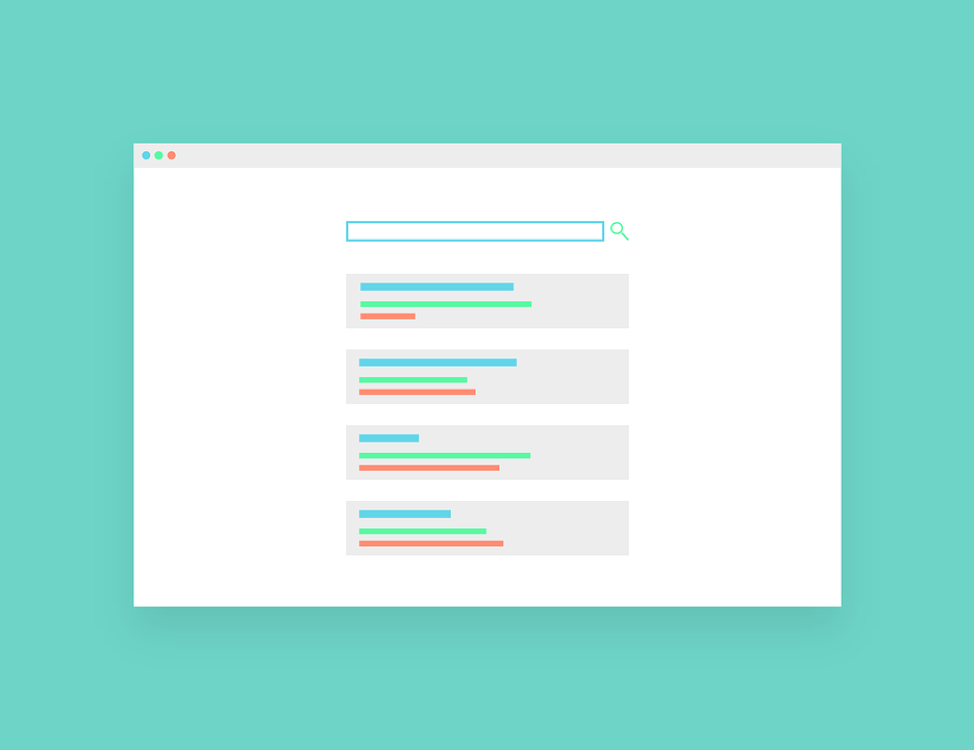 A rebrand can confuse customers and hamper user experience. This has a big impact on your reputation and can affect SEO. You can improve user experience and gain your audience's trust by taking the time to explain things.
Include a page on your old and new website to ensure more people can see it. Explain why rebranding was the right decision for the business. You can also explain what will change and what might remain the same.
Such a page will show your customers that you care about their concerns. An explanation page will relevant links to your new website will also help improve SEO rankings.
7. Tell Everyone About Rebranding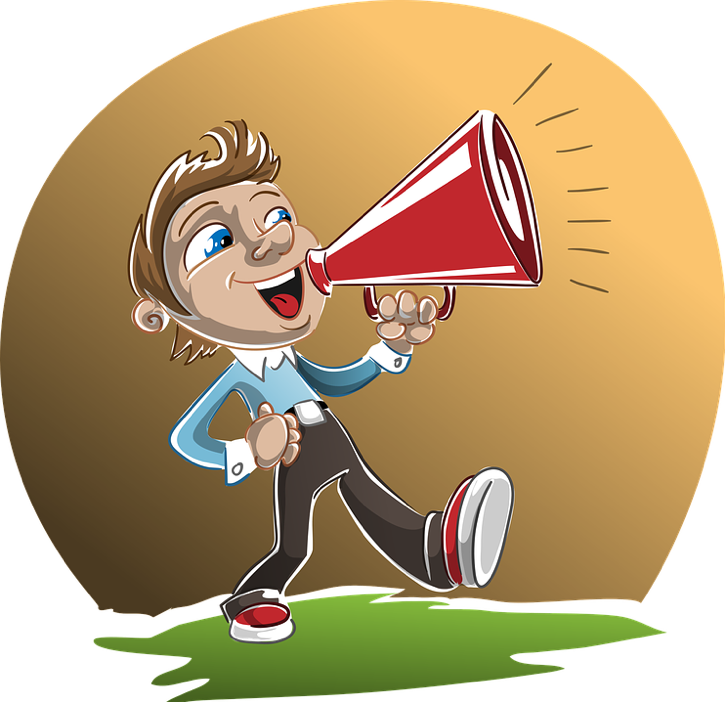 As mentioned in the previous point, rebranding has a significant impact on user experience. It is important to not blindside your audience with it. Give them ample forewarning that a rebranding is coming.
You can announce the process on social media, turn it in a game or a contest, and keep your customers involved in the process. This will help ease them into the rebranding and ensure they acclimate to the new changes.
This will improve your ecommerce SEO and your online reputation. Plan the announcements carefully to ensure the transition from old to new is smooth.
These steps will help you preserve your website's SEO ranking and organic traffic. Plan your rebranding carefully in all aspects and conduct tests to make sure the user response is good.
If you're careful and execute rebranding well, your website will thrive and attract attention from your desired audience.