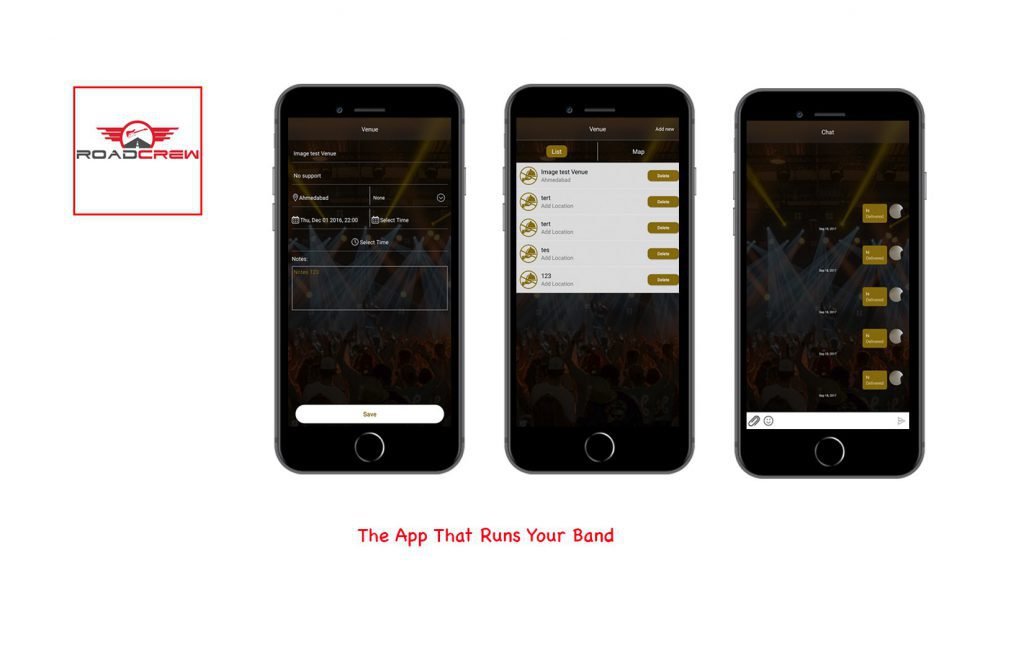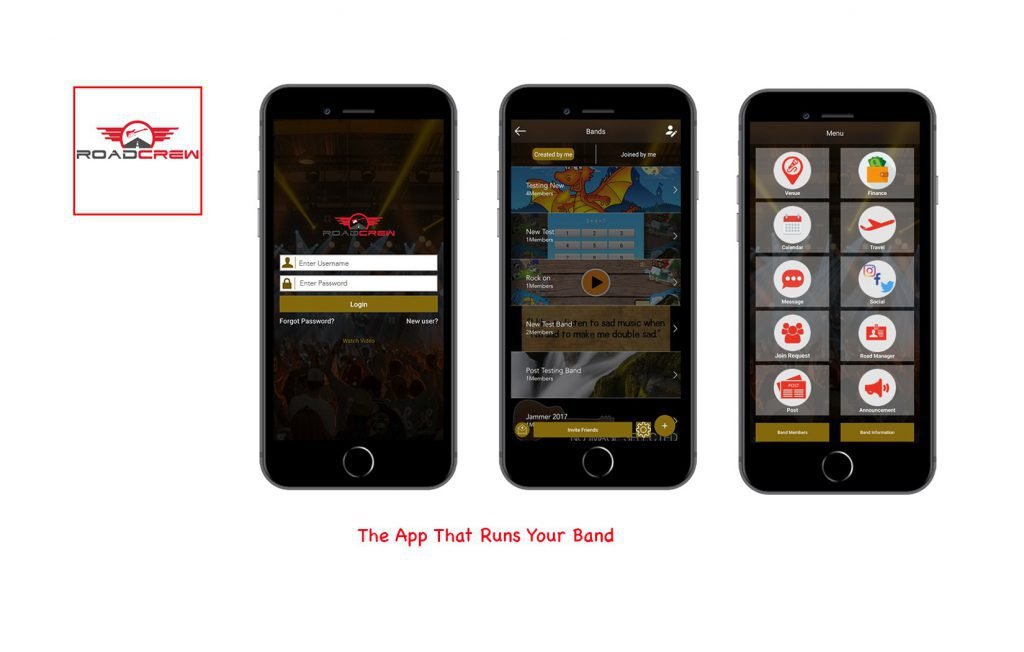 Road Crew
RoadCrew "The App That Runs Your Band".
RoadCrew is a music touring management application specially designed for band members and managers to help organize and simplify their daily operations while on the road.
Easy Way To Manage Schedule
Road crew offers musicians a simple, unique and engaging way to streamline their schedules and bookkeeping needs in a manner that is efficient, effective and easy-to-use.
Have an app idea? We are here to help!
AppTrait Solution is a best mobile apps development company in India. AppTrait Solutions is an expert in developing apps for iOS, Android, Windows and Web platforms.