YardZing – Yard Sales application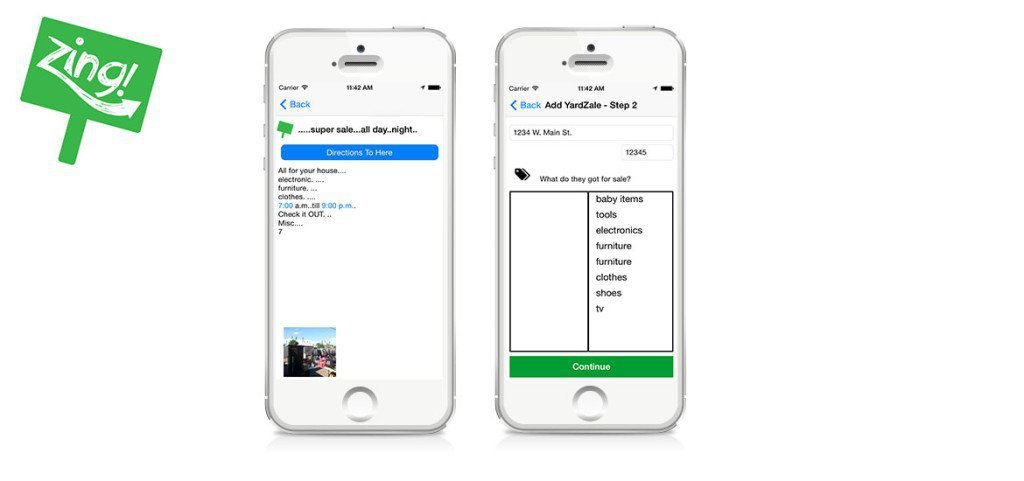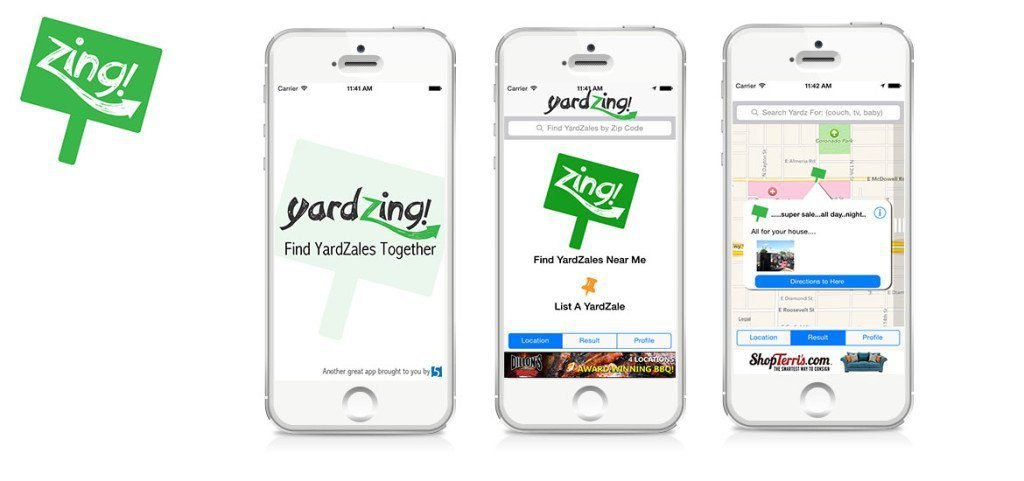 Find and List Yard Sales around you (or anywhere else). If you find a Yardsale while you are driving around that is not listed on YardZing yet, you can easily add that yard sale to the map for everyone else to find! In short, find yard sales together (crowdsourcing)!Uses Mapping and Navigation to guide you to sales you choose.Search for specific items at yard sales around you! (for example, you can filter yard sale results to only show yard sales with baby items)View sales in map or list format, see details of the yardsale, view pictures of items for sale, get directions or add a new listing of your yardsale or someone else's that you find for FREE!
Plan your route and get directions.Want your sale to appear on this app? Easily add a listing with pictures in 30 seconds or less! Uses iOS Camera to take quick snapshots and attaches them to the listing.Don't wait until the last minute… post your sale as early as possible for others to plan their upcoming routes around!
Have an app idea? We are here to help!
AppTrait Solution is a best mobile apps development company in India. AppTrait Solutions is an expert in developing apps for iOS, Android, Windows and Web platforms.