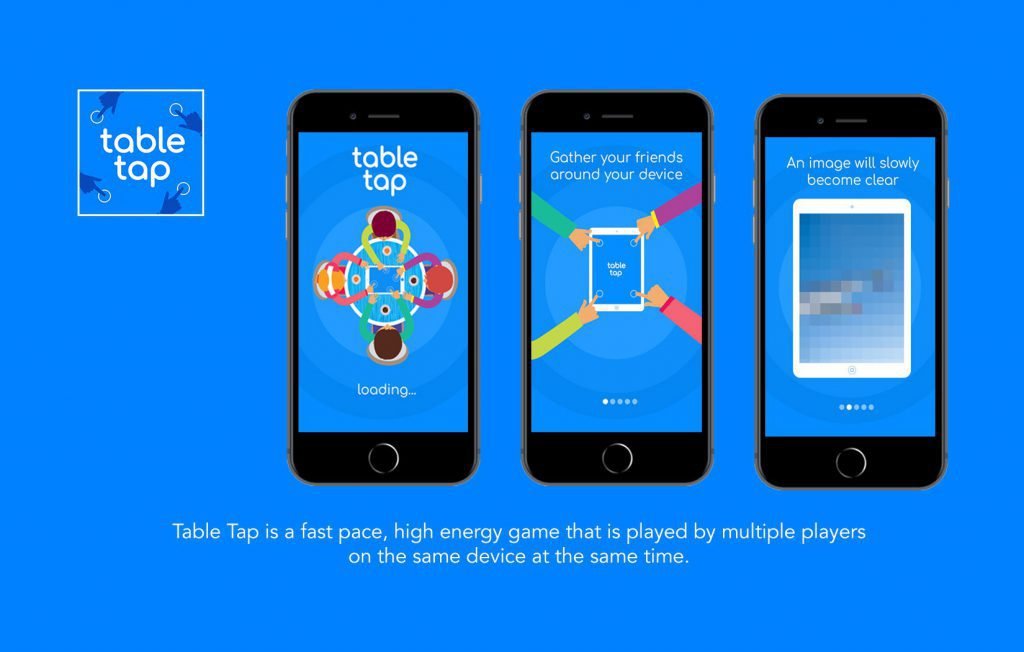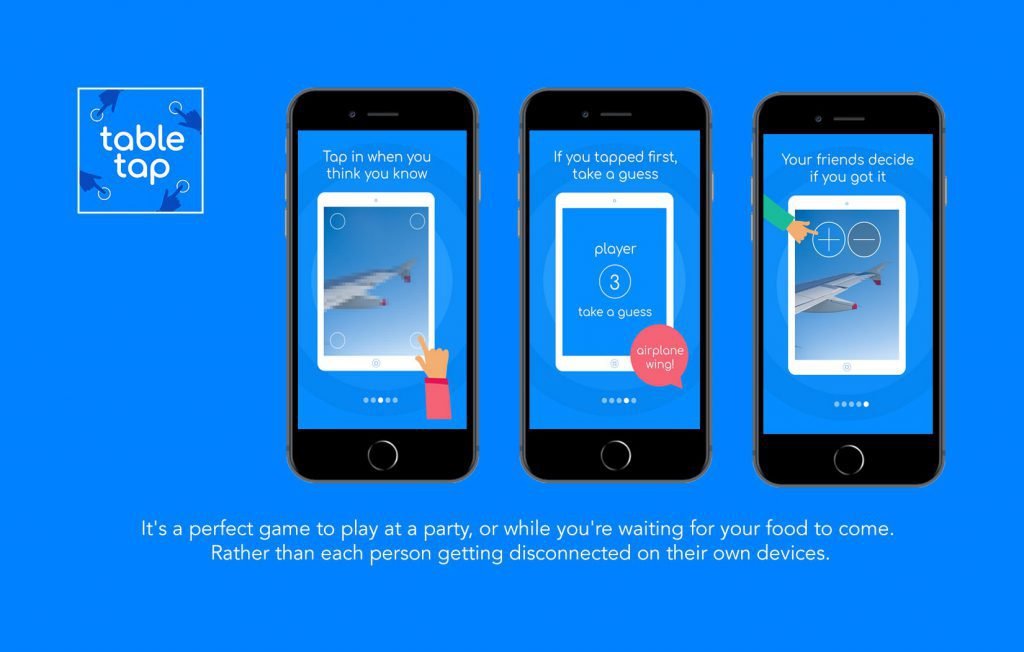 Table Tap
Table Tap is a fast pace, high energy game that is played by multiple players on the same device at the same time.
It's a perfect game to play at a party, or while you're waiting for your food to come. Rather than each person getting disconnected on their own devices, Table Tap brings people together to have fun together.
It's also a big hit with kids!
As players surround the device, each player is given a "Tap Zone." As the gameplay begins, some sort of challenge will appear on the screen. This may be a blurry image that becomes clear, or a trivia question that needs to be answered. When a player knows the answer, he or she must tap his or her "Tap Zone" and then give an answer. The group then decides if he or she is correct and awards points accordingly.
Have an app idea? We are here to help!
AppTrait Solution is a best mobile apps development company in India. AppTrait Solutions is an expert in developing apps for iOS, Android, Windows and Web platforms.