Where is your website traffic coming from?
You are relying on people to find you through a Google search, then search engine optimization (SEO) is at the top of your priority list.
There are 91% of people use the search engine (Google) for their convenience. Search Engine Optimization will help you to generate organic traffic and preserve your website's ranking.
Here are the top 9 tips to improve your Google ranking on the Google search page and increase your brand name.
Tip #1 Improve your page loading speed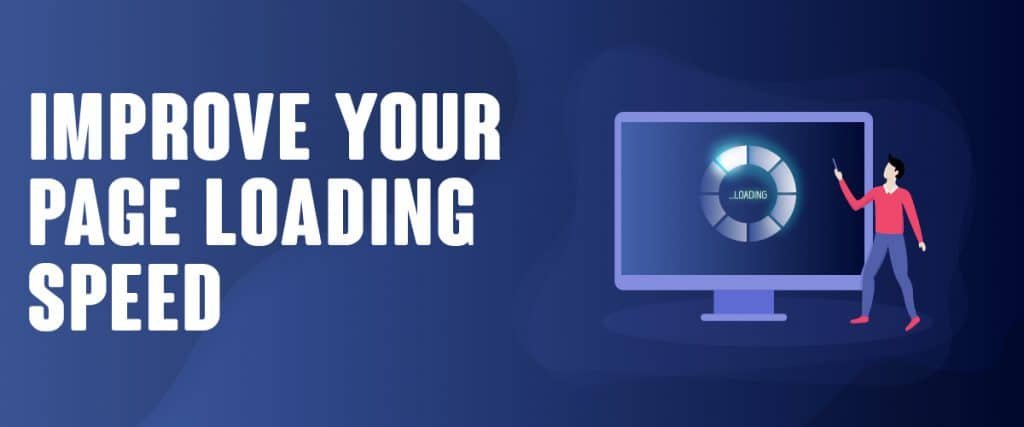 The first most important thing is a page loading speed of your website. Users may leave your site if they have to wait for many seconds to load the page. It will increase your bounce rate and decrease the number of the page view. That one load of page affect your page ranking and kill your page traffic.
Tip #2 Image Optimization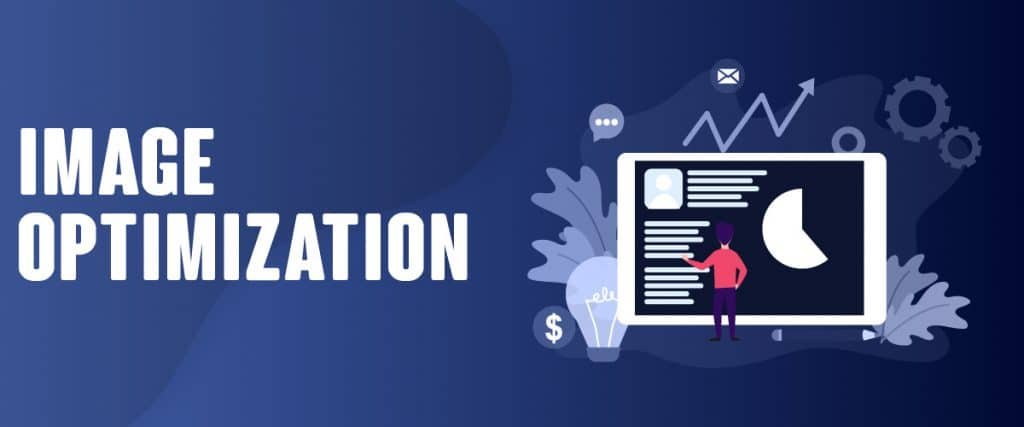 Images make your site so adorable. Good quality images can increase your conversation rate. Whereas, optimized images can help the page loading. To improve ranking you have to use the keyword for image add title, alt tag, description, and caption to boost your images in google very fast.
Tip #3 Mobile optimization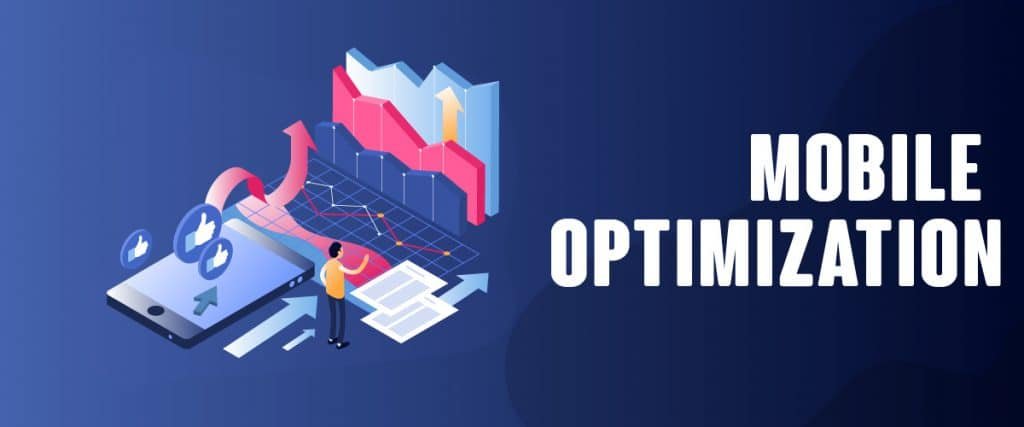 There are nearly 80% of organic traffic coming from mobile devices in 2019. Its scarcely amazing that website with a mobile-friendly interface will rank higher in Google search. Your site should be optimized for mobile clients. In this modern world, 76% of users use a mobile device for their business.
Tip #4 Use Long-tail keywords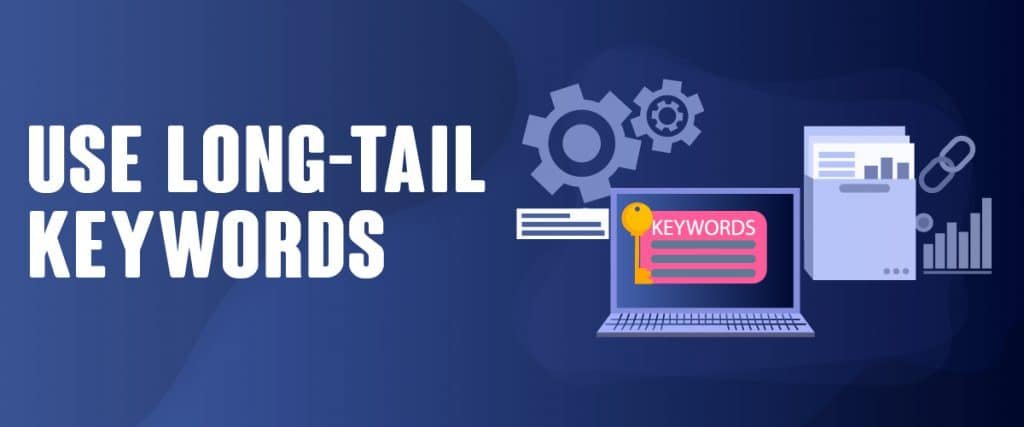 Put the long tail keyword is the most important SEO tactics. Check this Google ranking algorithm and how that long-tail keyword helps your site in Google search. You have to include the long-tail keyword in your header tags and even in image captions. You should also use long-tail keywords, which are three or four-word phrases that could be found in a search. For example, the user won't just search for the "phone" but they're looking for something extra like "best phone in the UK". If your keywords match their search, your website will have a greater chance of getting ranked higher.
Check 7 Ways To accomplish an SEO friendly Website Rebranding
Tip #5 Set up Google Business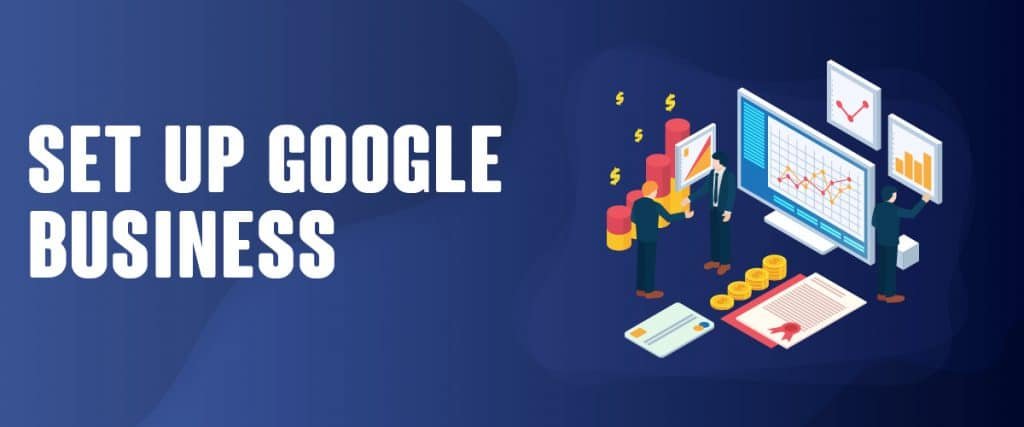 Google my business is important, especially if you're your own address. This google business helps you to add your website URL, your business direction, address, phone number and opening hours. This is because Google wants to show its searchers' local businesses that are relevant to their local search query. The "website" URL should be the URL of your homepage.
Tip #6 Contact us page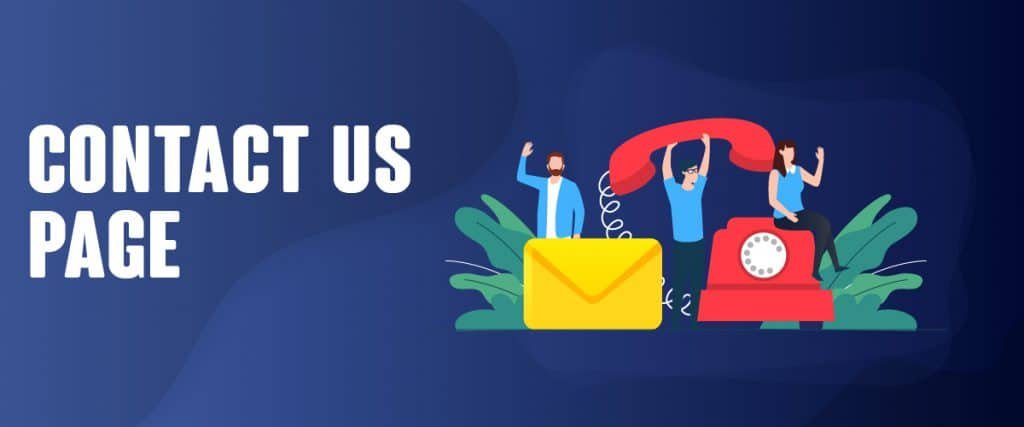 All your contact information should be clear and in plain sight for people to find. In websites, contact information is considered to be most trust-worthy and therefore help to rank higher by search engines. A well-designed contact page increases user participation in your business and generates the lead also improve customer service.
Tip #7 Social media sharing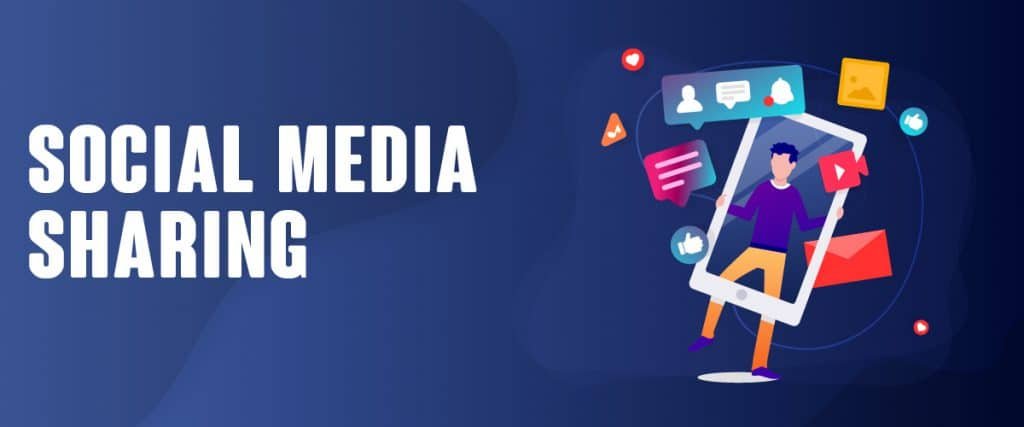 In this digital world, everyone shares daily trends and some good stuff. Whereas, a number of social media sharing definitely help in SEO rank. The social media sharing button does not only share your content but also make your brand reputed and help you rank higher on search.
Check how we work: SEO Agency case study
Tip #8 Use Header Tags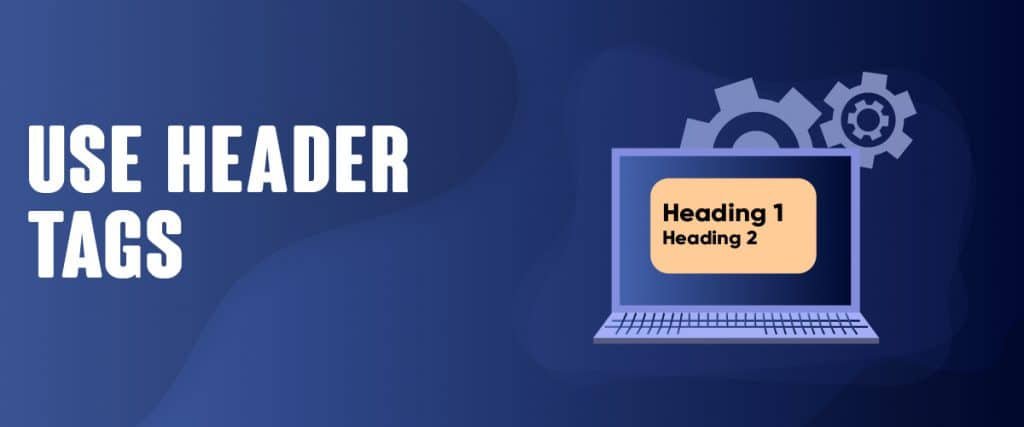 The heading is the most common way to attract user on your website. Heading breaks up the content and makes it easier to read and skim. If in your website you just add simple text then no one takes interest in and you missout your lead. In Search engine optimization you have to add your keyword in header tag and boost your ranking.
Tip #9 Use outbound links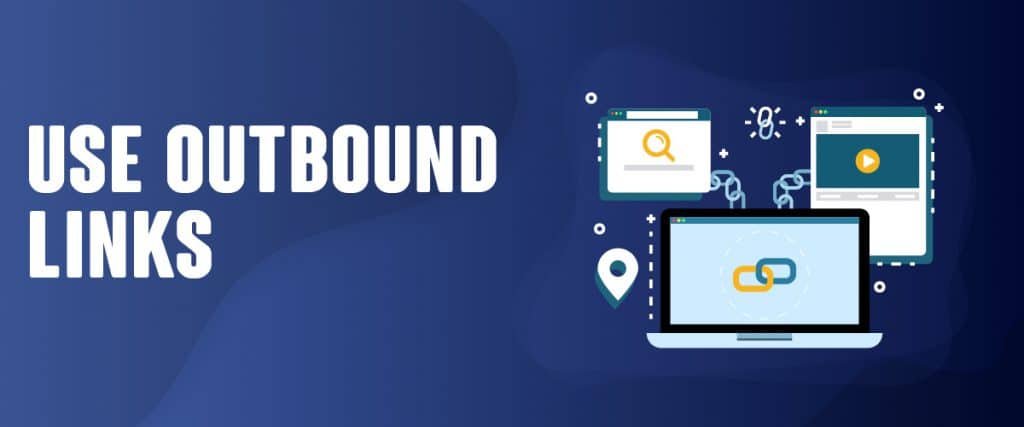 To make your content progressively, helpful and, important, you can link to the authority sites and build your site bottom to top. An outbound link does not only increase the relevancy of your content and time of readers spend on your site, but it is also believed to send trust signals to Google and improve search engine ranking fastly.
Conclusion
Do you think that just one online website gives your business a better name? Unfortunately no, you must need the best SEO agency to generate traffic online and build your brand repeated in waves of the internet. 
Now, you are just starting to focus on SEO, then you are a little bit behind, but it's definitely not too late to implement this search engine optimization strategies to rank up your business on Google first page. We Apptrait Solutions, Best SEO-Digital Marketing Company help you rank up your website.