Designing is one of the crucial element while building a website. An effective design speaks on behalf of you and one should cater to it's minutest requirements. However, when designing comes into play, two of the most important term includes wireframes and prototypes. Though many of us, consider it to be same there lies a subtle difference in fidelity of both. Also, you can consider them different in terms of proximity to the actual website design. Sounds good?
Yes, hopefully!
However, the above does not justify the definition of both. So, let's delve into the specs of the same.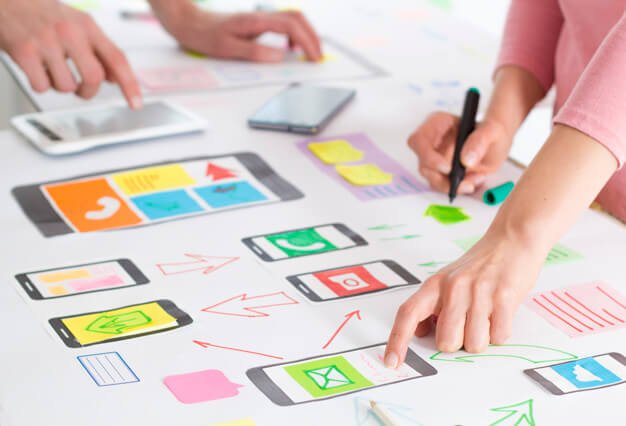 Wireframes are predominantly low fidelity and static mockup that specifies what exactly the page wants to convey. A mere outline primarily on paper with sketches to outline the description of data flow through the website. An efficient wireframe voices simplicity and is an official layout of the website. But the fact that wireframes are static, one cannot interact effectively.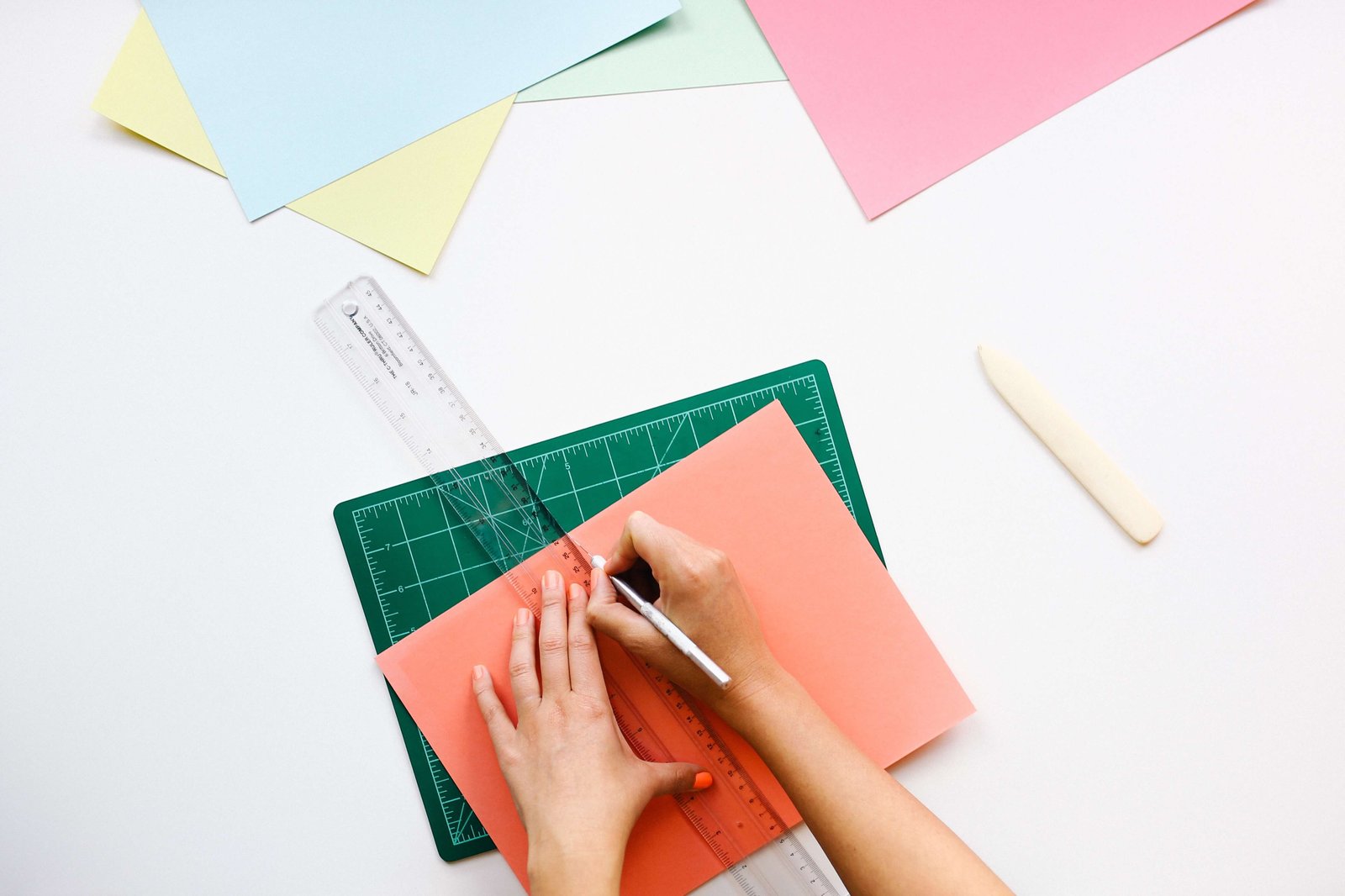 Having said what wireframes are, let's have a look at the next level of designing:
Building a prototype. Prototypes are merely blueprinting of your websites destined to sell a particular product. Before you set out to promote your product, you need to know your target audience and this is what a prototype does for you.
A working and a responsive model that is both tested and verified to perform things as desired. However, it is not necessary that the design you consider apt for the product is acceptable by all customers. In such a scenario, having a prototype helps to reach out to the target customers, seek their feedback and likewise update the model. Repeat this process until and unless the final model maps with the needs and requirements of the customers. No matter what your product is, meeting the demands of users are of utmost importance and doing this at an early stage save cost and time on a whole.
Sounds good. But why do we need a prototype?
Prototypes help you deploy user-specific features and get it verified by them. Prototypes have the extensive capability of voicing on behalf of the company. The user can drive the flow of the website from the prototype and in a way effectively deliver a user-centric solution.
And undoubtedly this is one of the biggest challenges, every developer needs to deal with. A websites outward appearance is much more than what we see and hence knowing what exactly it has to offer turns difficult. Here, prototypes take over and help highlight the main Functionality of the site thereby enabling the target customer to provide significant feedback.
Getting more into the benefits rather the importance of prototypes, read forward.
Comprehensive Idea Of The Need Of Designing
True that a prototype helps you know what a user expects and provide a visual representation of the same but additionally it also helps the designer gain insight into the design. What is the design, for whom and how does the same serve their purpose.
A preliminary version of the project
Being a designer it is necessary that you have an idea about what you are about to design and do your ideas stay at par with the requirements. Building a prototype helps tests if the design is fit and the functionality of the design is acceptable by the stakeholders.
Prototypes help designers go live and use real devices go asses the efficiency of the design. One of the most important phases of deploying a project is user testing and to be economical and efficient, it is desirable that only after a prototype gets approved by the user, should the team move towards coding. Prototypes help in the real-time evaluation of the product or software before they are implemented in the real world.
Realistic View of Final Product
Unlike wireframes, prototypes are dynamic, they are clickable and totally interactive. A plethora of tools having excellent features and smart UI elements help designers add flash, HTML videos thereby giving it a more realistic appearance.
One of the most crucial factors while designing a product or software is gathering user feedback. However, if a website is built totally and then feedbacks, it would add overheads of cost as well as time. Building a prototype helps designers gather feedback at every stage and likewise modify the product. Whether its addition or remove of features, doing them right at the beginning helps eliminate unnecessary changes in the later phases.
Guaranteed Project Acceptance
Prototypes help validate a product before their real development. A plentitude of discussion and multiple modifications right at the start. Once a prototype gets accepted, the team can then move towards developing the product and since the prototype has already been accepted, the project acceptance follows. This additionally saves a considerable amount of time and additional cost that might otherwise be required.
Have an innovative Mobile App Design Idea?
Hire a dedicated mobile app designer as per hourly, part-time or full-time for mobile app design
So, you see what is a wireframe and a prototype and how a prototype helps streamline the entire development phase. An effective way to reduce project rework is building a prototype and deploying user feedback. Lookout for an efficient Mobile App Design Company, feel free to reach out to us.
Own an idea? Connect with us, we will help you build a prototype and only after the same gets approved by your target customers, we will develop the same. Give your users the ease to experience long before the product goes live. We deploy effective tools to build a prototype so you can rely on us for effective solutions. We, at AppTrait Solutions, are a team that serves solution for your ideas mapping with the market norms.