Partied – Custom Camera Application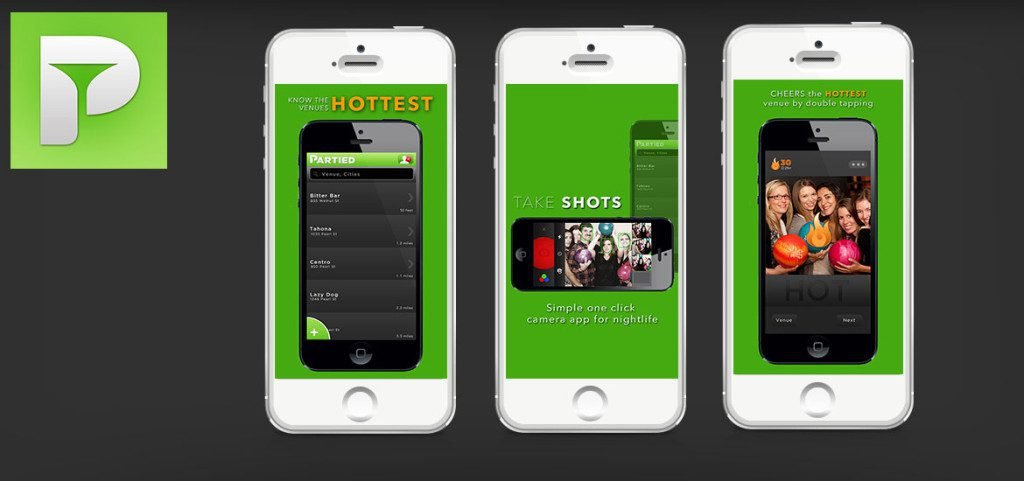 Partied is your Go to Night life application.Partied shows you pictures posted from people like you in the last few hours at the bars and restaurants around you.Don't waste time bar hopping when you can use Partied to see where the hottest venues are around you.
When you head out this weekend, let Partied be your guide to night life. If no pictures are available at the venue, then get the partied started by posting pictures of you and your crew! Partied deletes the pictures you post after a few hours, so what happens at the Party stays at the Party!Continued use of GPS running in the background can dramatically decrease battery life.
Have an app idea? We are here to help!
AppTrait Solution is a best mobile apps development company in India. AppTrait Solutions is an expert in developing apps for iOS, Android, Windows and Web platforms.