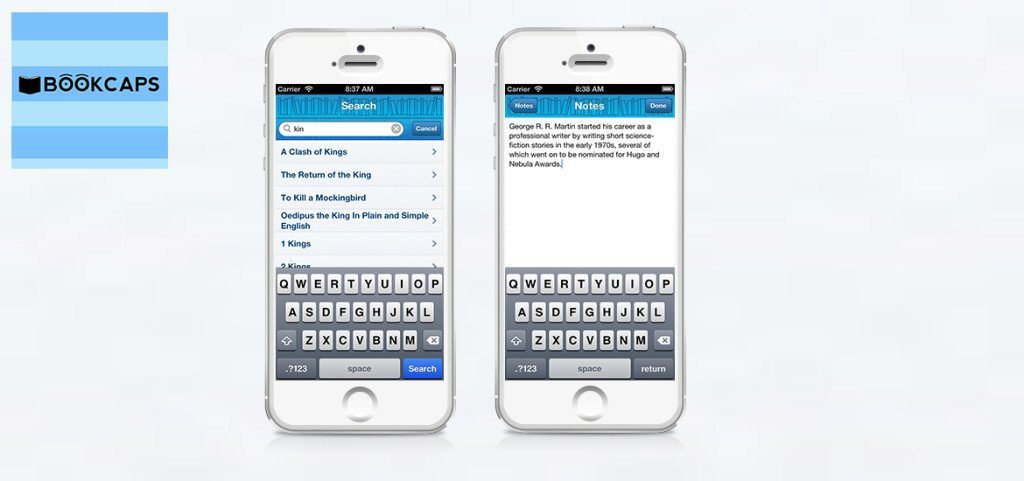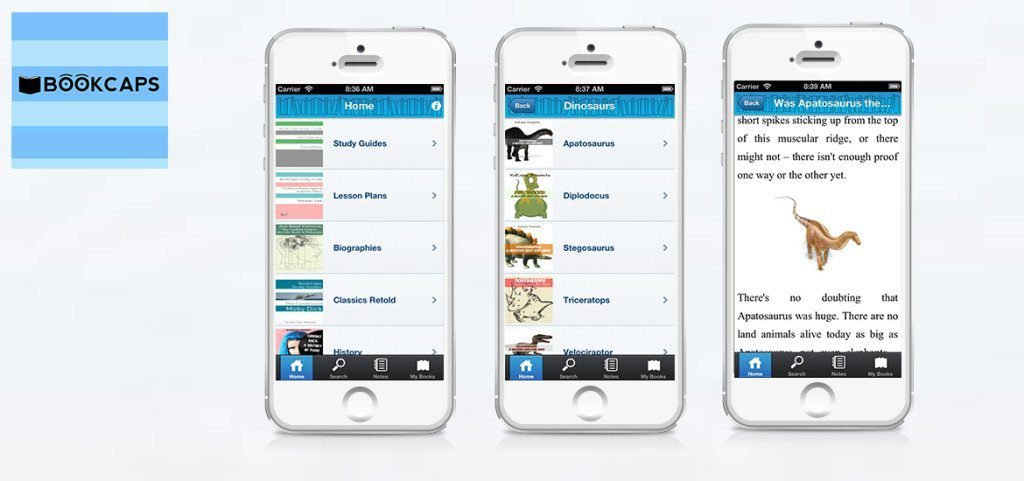 We all need refreshers every now and then. Whether you are a student trying to cram for that big final, someone just trying to understand topic a little more, or a teacher looking for ideas for a lesson plan, BookCaps can help.
Literature
History
Math
Philosophy
Religion
Science
Hundreds of study guides, books notes, lesson plans, and kids books!
Offline viewing
Easy to read inside and outside
Have an app idea? We are here to help!
AppTrait Solution is a best mobile apps development company in India. AppTrait Solutions is an expert in developing apps for iOS, Android, Windows and Web platforms.