Dog House – A Risk Analysis App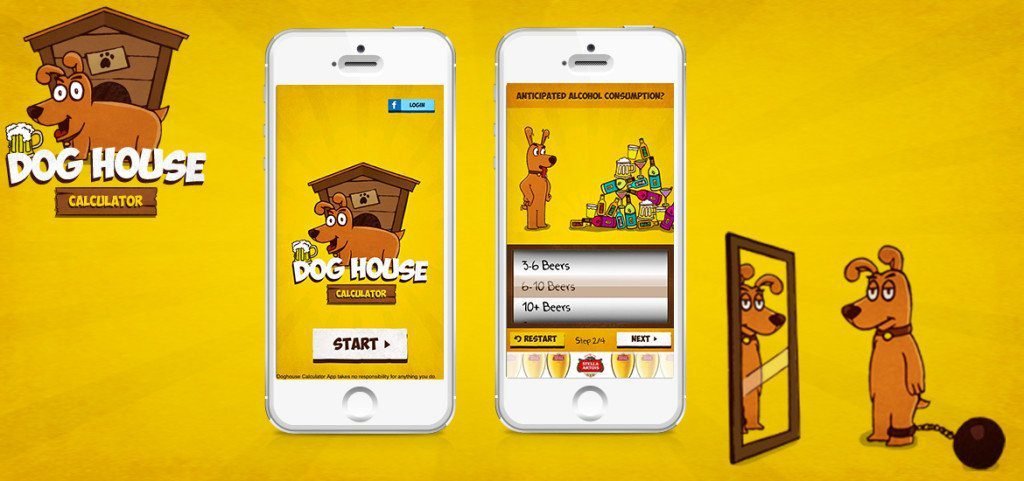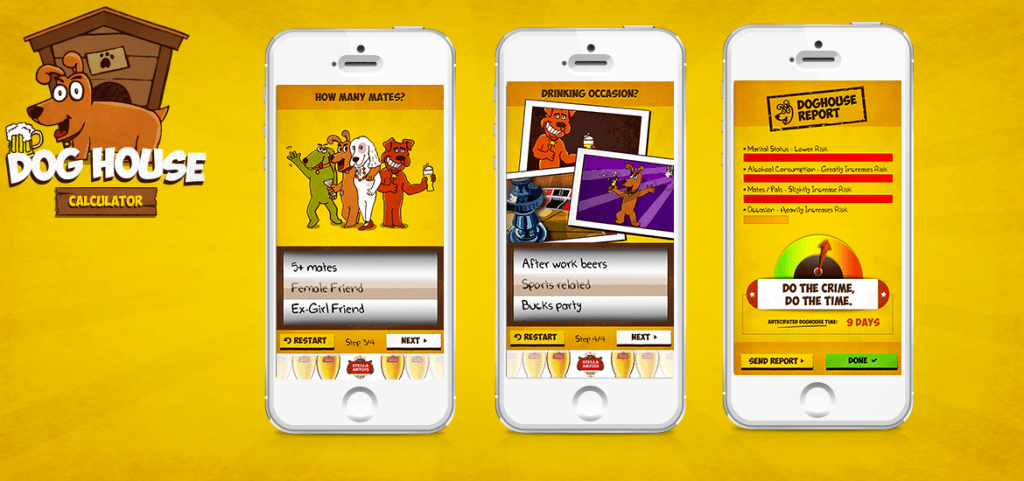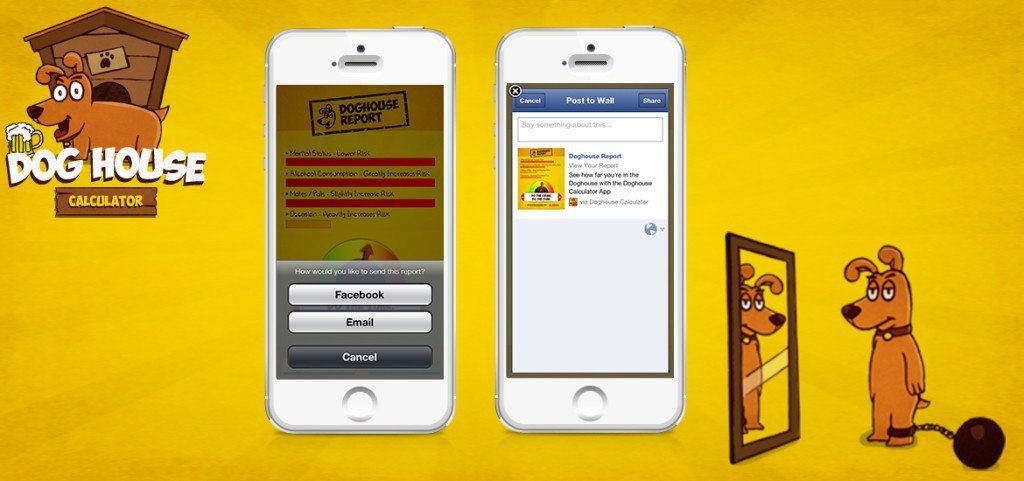 The Doghouse Calculator has been specially designed by men, for men, to help them avoid getting sent to the dreaded Doghouse.
Whether you are heading out to watch the big game, going out for afternoon drinks or sneaking away to meet up with the ex, the Doghouse Calculator will provide you will a complete risk analysis before you do the deed.
This application is developed using Cocos 2D.
Multiple questions and responses
Share with friends via Email or Facebook, spread your own report or create one for your mates.
Attractive user interface for easy use
Platform: iPhone
Development Tools: Xcode
Tags: Facebook Sharing, Twitter Sharing, Mail Sharing
3rd Party Framework: Facebook & Twitter using Social Framework, Mail Integration.

Have an app idea? We are here to help!
AppTrait Solution is a best mobile apps development company in India. AppTrait Solutions is an expert in developing apps for iOS, Android, Windows and Web platforms.